Digital
Article rédigé par David Taté.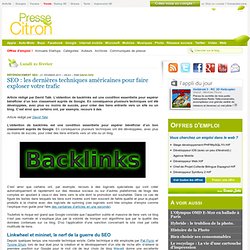 Twitter's Biz Stone: "We Are Not Valued At $10 Billion"
Chose promise, chose due, voici les résultats de la 4ème édition de la traditionnelle Enquête Blogosphérique organisée chaque année par NWE!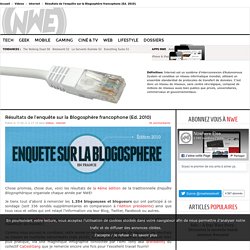 Xbox Kinect Vs. PS3: How 2 Companies Handle Hacking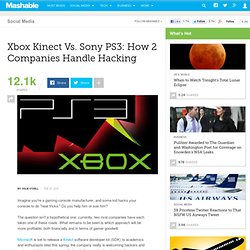 Imagine you're a gaming console manufacturer, and some kid hacks your console to do "neat tricks." Do you help him or sue him?
Controls for Pocket Blu on Android.
Blu-ray film comes with Android-friendly option | The Digital Home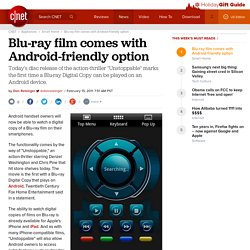 Secretary Clinton: The Internet Has Become The World's Town Square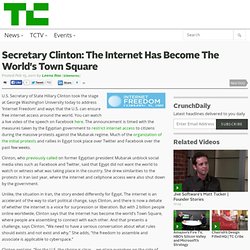 U.S.