Digital
Article rédigé par David Taté.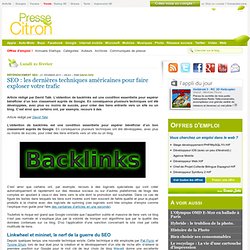 Twitter's Biz Stone: "We Are Not Valued At $10 Billion"
Yesterday, Twitter CEO Dick Costolo dismissed the company's $10 billion acquisition rumors during a speech at the Mobile World Congress in Barcelona.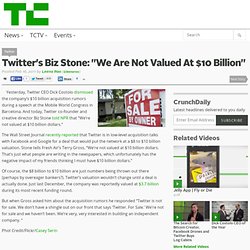 Chose promise, chose due, voici les résultats de la 4ème édition de la traditionnelle Enquête Blogosphérique organisée chaque année par NWE!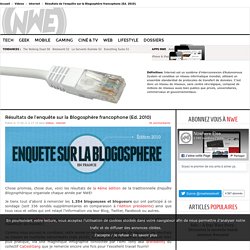 Xbox Kinect Vs. PS3: How 2 Companies Handle Hacking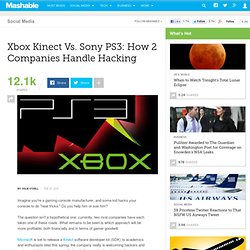 Imagine you're a gaming console manufacturer, and some kid hacks your console to do "neat tricks." Do you help him or sue him?
Controls for Pocket Blu on Android.
Blu-ray film comes with Android-friendly option | The Digital Home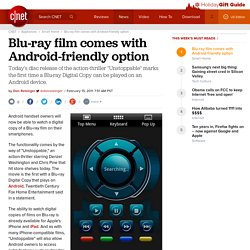 Secretary Clinton: The Internet Has Become The World's Town Square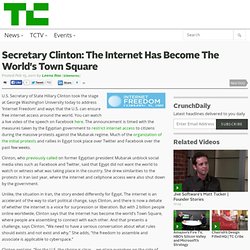 U.S.