Javascript
HTML5 and CSS3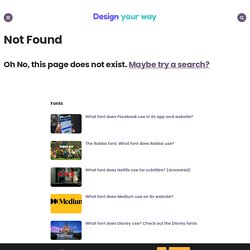 HTML5 has definitely become a trend alongside its lil' brother CSS3 because of their functions and utilities which makes them the next best thing in web design. Better even than Flash, maybe, in some situations . Being the next best thing will not determine you to use it, but the fact that it introduces and enhances a wide range of features including form controls, APIs, multimedia, structure, and semantics will do.
The Seven Deadly Sins Of JavaScript Implementation - Smashing Magazine
Using JavaScript has become increasingly easy over the last few years.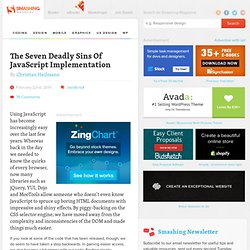 Douglas Crockford is Yahoo!'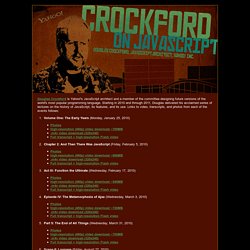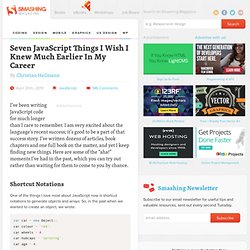 I've been writing JavaScript code for much longer than I care to remember. I am very excited about the language's recent success; it's good to be a part of that success story.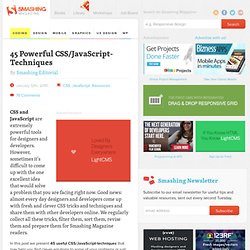 This either means that the username and password information in your wp-config.php file is incorrect or we can't contact the database server at 10.10.67.142 .