Musical3
Gordons Wine Bar Villiers Street Bridge UK Menu London Reviews | DesignMyNight
Average rating (from 3 ratings)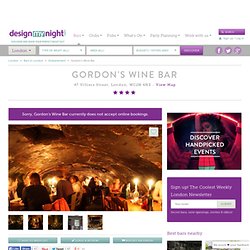 Kaos Softwear Skin Eyelet - Tunnel by Wildcat - Article Number: 238145 - from 6.99 £ - EMP Mail Order UK Ltd. ::: The Heavy Metal Mailorder ::: Merchandise, Shirts and more!
Serenading Unicorn - I Heard It's Your Birthday
Discover The Mersey Forest - Welcome to Discover The Mersey Forest
60259-Fuck-This-Thing-in-Particular-QLWw
Kaos Software Silicone Skin Flesh Tone Hider Plugs
Measuring Your Piercing Wearing the correct size of body jewellery is very important. If you wear a size that is too small it could easily irritate or hurt your piercing.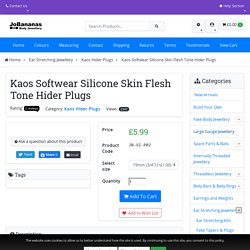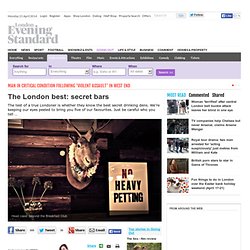 the-london-best-secret-bars-8216026
What looks like a white Smeg fridge at the back of the Breakfast Club café in Spitalfields is actually a portal to a retro cocktail bar with moose heads and a mirrored disco ball.
amazon.co
Black Slim Fitting Simple Fashion Stand Collar Men Casual Jacket M/L/XL/XXL 1401JK15b : $35.99 in Maxnina.com.
1.
"Steps" by Frank O'Hara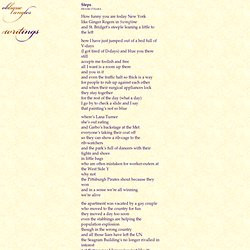 How funny you are today New York like Ginger Rogers in Swingtime and St.