SUBJECTS
Intellectual Property Office - Design right gives automatic protection of an original design
Star Delta can be a little confusing, so you're not alone.
Star Delta connections regarding motors - Electricians Forum | E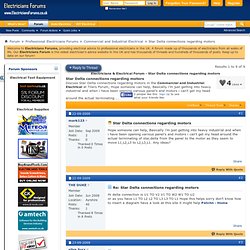 Starting today, the Double-Tongued Dictionary is now a part of A Way with Words!
Double-Tongued Dictionary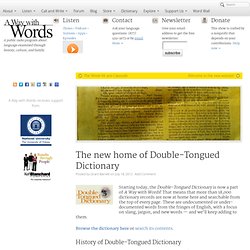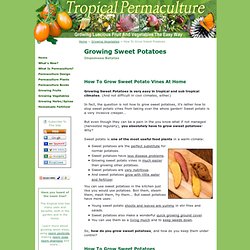 How To Grow Sweet Potato Vines At Home
How To Grow Sweet Potatoes? Growing Sweet Potatoes The Easy Way
Tropical Permaculture Gardens: Growing Fruits And Vegetables The
THE CENTER FOR POTATO RESEARCH IN HOT CLIMATES - Home Page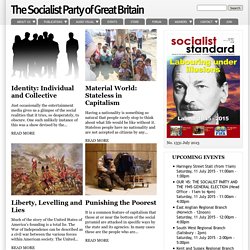 From one point of view the prospects for 2014 don't look good. The elections to the European Parliament in May threaten to become a festival of xenophobia as the main parties try to outbid UKIP by being as, if not more, anti-foreigner than them. August will see the ceremonies to mark the outbreak of the First World War.
The Socialist Party of Great Britain homepage index
Take a look at the attached reference.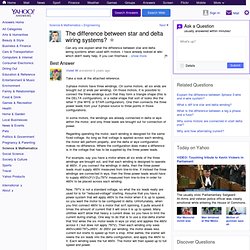 The difference between star and delta wiring systems? - Yahoo! U
iTunes U, Education
Welcome to Fair Trade Volunteering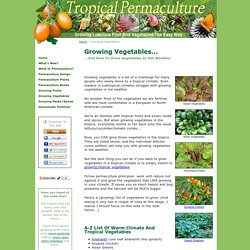 Growing Vegetables (And How To Grow Vegetables in Hot Weather)
Growing vegetables is a bit of a challenge for many people who newly move to a tropical climate.
The following correction was printed in the Observer's For the record column, Sunday 11 July 2010 We have been asked to clarify that the reduced emissions from deforestation and degradation (Redd) scheme featured in this article is not, as we stated, "in the hands of the World BankWorld Bank". It is a scheme shared by a partnership of countries and organisations that are committed to mitigate climate change by reducing carbon emissions. A revolutionary scheme backed by the World Bank to pay poor countries billions of dollars a year to stop felling trees is the best way to stop logging and save the planet from climate change, according to wealthy countries and conservationists, yet documents seen by the Observer show the plan is actually leading to corruption and possibly more logging.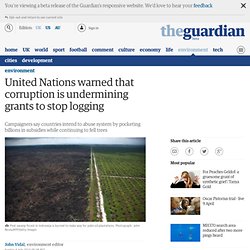 United Nations warned that corruption is undermining grants to s