Modern art
KEZBAN ARCA BATIBEKi
Donato Giancola - Gallery Main Page
The imagery on the "Art Categories" and "Search Engine" pages is available for licensing.
Greg Spalenka Visionary Art
Welcome to Adobe GoLive 5
Anita Kunz - Paintings - Dog & Cat
Policies
Illustrations I
Welcome to Wendell Minor's Website
Classical Illustrator creating posters, murals and illustrations depicting historical, mythological and iconic themes
Home Page
kamil vojnar
The 60's Paintings of Odd Nerdrum - The Nerdrum Institute - Sales, Research & Exhibitions of Odd Nerdrum Works
Last Rites Gallery
January/February 2013 Alexander Manukyan "Sine Qua Non" Yoko d'Holbachie "In the Dark" December 2012/January 2013 Sarah Joncas "Taking Over" Chris Haas "Waking the Dead"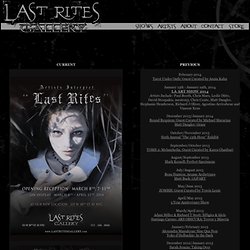 Carrie Ann Baade - Drawings, Paintings - beinArt Surreal Art Collective
alexandra manukyan
alexandra manukyan
Fotograf Sanatcilarinin Portfolyolari
Naoto Hattori Online Store
Surreal paintings by Naoto Hattori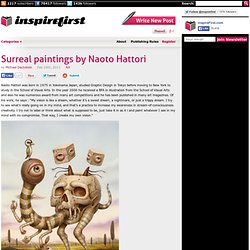 Naoto Hattori was born in 1975 in Yokohama Japan, studied Graphic Design in Tokyo before moving to New York to study in the School of Visual Arts. In the year 2000 he received a BFA in illustration from the School of Visual Arts and also he was numerous award from many art competitions and he has been published in many art magazines.
you don't sing to me anymore - Caryn Drexl Photography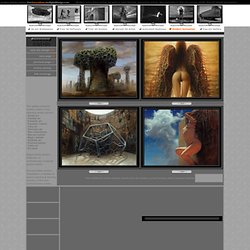 Other Worlds: The Fantasy Genre Book by John H. Timmerman; Bowling Green State University Popular Press, 1983
Modern Surrealism Fantasy Artists: digital surrealist images artwork pictures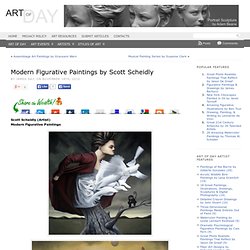 Scott Scheidly (Artist) Modern Figurative Paintings About the Artist Scott was born and raised in the high plains of Peru, in the ghettos of Machu Picchu.
Modern Figurative Paintings by Scott Scheidly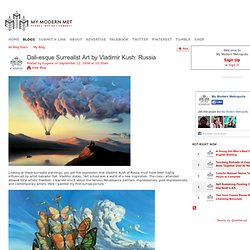 Dali-esque Surrealist Art by Vladimir Kush: Russia
Looking at these surrealist paintings, you get the impression that Vladimir Kush of Russia must have been highly influenced by artist Salvador Dalí.
Surrealist, imaginary, erotic, figurative and mystical paintings by Sebastijan Petrovic
FINE ART PAINTING GALLERY - JAROSLAW KUKOWSKI
Artists - RAMPA Istanbul – Art Gallery – Sanat Galerisi
Phototruth or Photofiction? Ethics and Media Imagery in the Digital Age Book by Tom Wheeler; Lawrence Erlbaum Associates, 2002.
Modern Surrealism Fantasy Artists: surreal photomanipulation pictures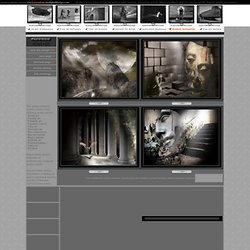 Duy Huynh -- Paintings
Wait..What is Postmodernism? | FLUX.
Gordon Fuglie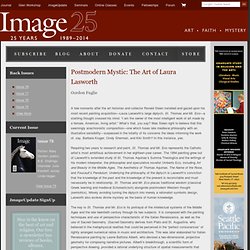 Image ◊ Journal ◊ Articles ◊ Issue 17 ◊ Postmodern Mystic: The Art of Laura Lasworth
Ian Quirante: A Postmodern Artist : Philippine Art, Culture and Antiquities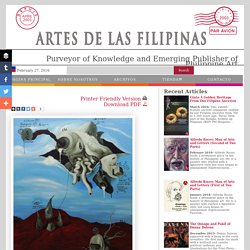 {*style:<b> </b>*}
hello
Jeffrey Baykal-Rollins
New York Photo Festival » Ali Taptik
Ali Taptik — Main
Mikel Glass
Richard Heller Gallery Artists List
paco pomet | Pintura (2000-2011)