Drinks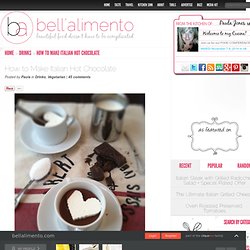 How to Make Italian Hot Chocolate
I am revisiting a post I did way back when I ehem was still knee deep learning about this crazy thing we call blogging .
Nutella Hot Chocolate with Two Easy Variations
The lovely Shaina recently pointed out that we here at The Family Kitchen have a thang for Nutella.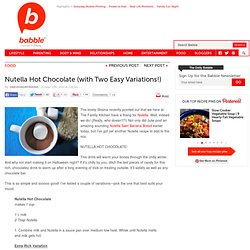 Cherry Limeade While my family loves fresh homemade lemonade, we also like to change it up and make limeade too.