Dinner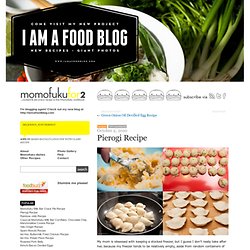 October 2, 2010 My mom is obsessed with keeping a stocked freezer, but I guess I don't really take after her, because my freezer tends to be relatively empty, aside from random containers of stock/ramen broth, frozen dumplings and pierogi. I admit, I store buy frozen chinese dumplings and pierogi for those times that I just don't feel like cooking.
This hash-brown casserole is the perfect side dish. I served it last night with my chicken pot pie to a crowd. It's cheesy comfort food at its best.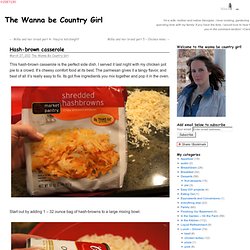 Shepherd's Pie is originally an English dish, traditionally made with lamb or mutton.