Recettes
Blue zones -- like areas in Italy, Japan, Greece, California, and Costa Rica where the people have traditionally stayed active to age 100 or older -- are some of the healthiest in the world. "In every Blue Zone, they eat less than we do, by at least 20 percent," Buettner says.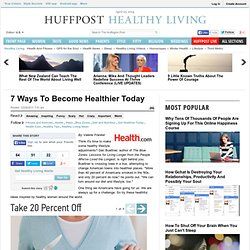 7 Ways To Become Healthier Today
Dr. Patricia Fitzgerald: Warm Up, Slim Down and Get Healthy With Delicious Winter Soups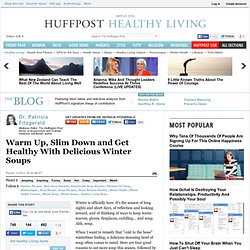 Winter is officially here.
Zucchini Cakes to Fool Crabcake-Lovers
Poulet rôti façon Gordon Ramsay | maman