Www.equitas.org
Religion & Ethics - Audio/video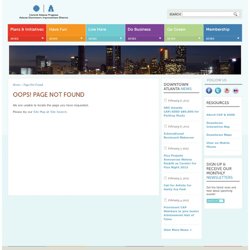 Mozilla Firefox
Home > Page Not Found Oops!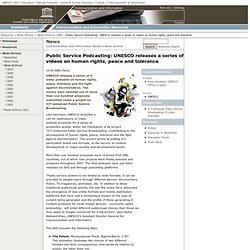 Public Service Podcasting
10-04-2008 (Paris) UNESCO releases a series of 9 video podcasts on human rights, peace, tolerance and the fight against discrimination.
Equitas - International Centre for Human Rights Education
Mozilla Firefox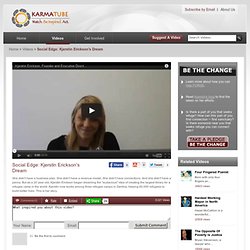 Social Edge: Kjerstin Erickson's Dream 0 0 0 She didn't have a business plan.
Kjerstin Erickson's Dream
Vidéo du Dimanche: Playing for Change • Marketing des Médias Sociaux et Vidéo Internet • Laurent Maisonnave
Le portail de l'espoir et de la solidarité du monde
Vidéos
New Talking Dictionaries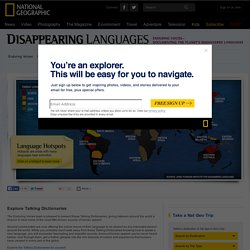 The Hub
Bienvenue sur le site d'Equitas