Cool Stuff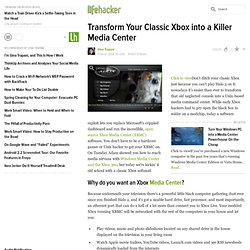 Turn Xbox Into Media Center
Click to view Don't ditch your classic Xbox just because you can't play Halo 3 on it: nowadays it's easier than ever to transform that old neglected console into a Unix-based media command center.
Audio slideshow: Human Planet
3 March 2011 Last updated at 04:12 ET From the icy Arctic to Africa's dense jungles - and the mountain tops of Mongolia to the deep waters of the Pacific - the BBC series Human Planet has explored mankind's incredible relationship with nature.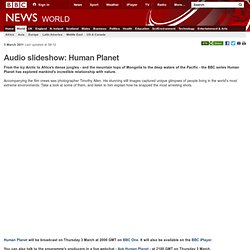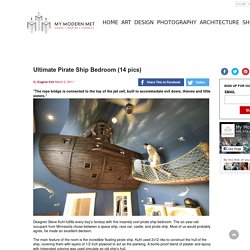 "The rope bridge is connected to the top of the jail cell, built to accommodate evil doers, thieves and little sisters." Designer Steve Kuhl fulfills every boy's fantasy with this insanely cool pirate ship bedroom.