Theory
e3value In M. Funabashi and A. Grzech editors, Challenges of Expanding Internet: E-Commerce, E-Business, and E-Government.
Challenges of expanding Internet: e ... - Google Livres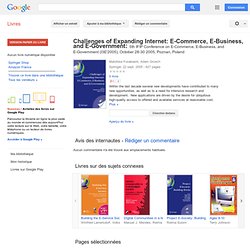 Qu'est-ce que le Business Model ?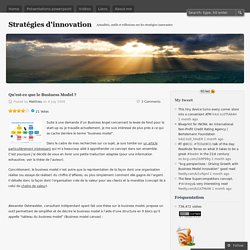 i
research objective
This research tries to give first answers to problems that are argued: Our first problem from a theoretical approach is that theory on value creation in e-Business is relatively scarce.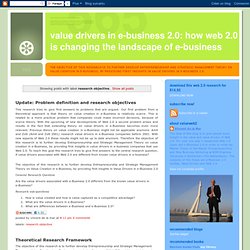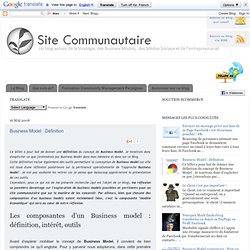 Définition
Ce billet a pour but de donner une définition du concept de Business Model . Je tenetrais donc d'expliciter ce que j'entendrais par Business Model dans mon mémoire et donc sur ce Blog.
Why Businesses Succeed and Fail
Harvard researchers answer 10 perplexing questions. How can an entrepreneur position themselves to succeed when the majority of small businesses fail? It helps to know which odds are in your favor.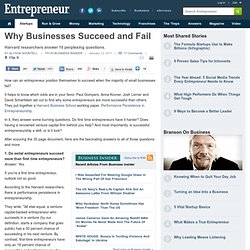 Long Tail Business Models