Stormy-Mappers
Hiya!
This pearltree is on the thingies beyond brain storming and after mindmaping :D

Free of charge + Jolly + Communicative...

Create, edit, and share your sitemaps online...

Stay blessed,
MSHADDD Feb 14
Five Rules for Effective Brainstorming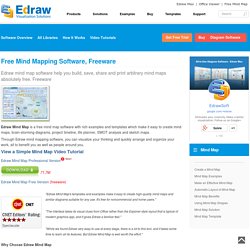 Help you build, save, share and print arbitrary mind maps absolutely free.
Edraw MindMap :)
(Mapul)
A mind map is a diagram used to represent words, ideas, tasks, or other items linked to and arranged around a central key word or idea. Especially in British English, the terms spidergram and spidergraph are more common,[1] but they can cause confusion with the term spider diagram used in mathematics and logic. Mind maps are used to generate, visualize, structure, and classify ideas, and as an aid to studying and organizing information, solving problems, making decisions, and writing.
Visual Thinking Evolution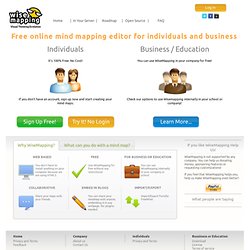 CmapTools
Thinking Maps®
mySimpleSurface
Arcilook
Creative Idea Generator
Biggerplate
Lumzy
Solvr
Wridea
Edistorm
Mindjet
Threddie
Comapping
Dabbleboard
Scribblar
Board800
Cacoo
Hello, We launched Writeboard back in October of 2005 as a stand-alone service. A few years later we integrated Writeboards into Basecamp Classic and Backpack. Today, the vast majority of Writeboards are created inside those two products.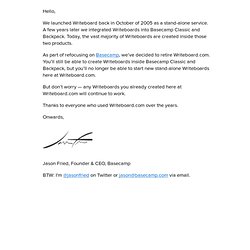 Whitebord
Model Xtractor
WriteMaps
The 'Laws of Mind Mapping' were originally devised by Tony Buzan when he codified the use of imagery, colour and association and coined the phrase 'Mind Mapping'. In the intervening 30 plus years, there have been many variations on the original 'Mind Map ' and the widespread usage of mapping software of various sorts, has dramatically changed what is possible.
How to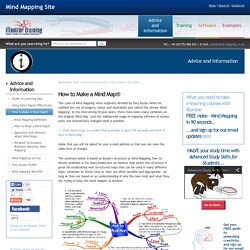 ThinkBuzan
Mindmapping
Mind Map Inspiration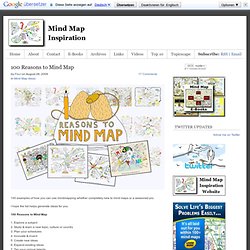 If you're new here, you may want to subscribe to my RSS feed.
Mappio
SimpleDiagrams
Gliffy
Diagramly
Creately
MindMeister
Salut! Spécial heureuse surprise pour vous :) http://www.pearltrees.com/mshaddd/naughty-notiaz/id4368942 by mshaddd Feb 29
Hello there Vana! Cheers :D Should you you have any query or feedback, please drop a line... Ta by mshaddd Feb 28
http://www.pearltrees.com/mshaddd/stormy-mappers/id4365044

:) by mshaddd Feb 28
Glinkr
Flow chart
Mindomo
LucidChart
bubbl.us
idsarah ☜ ☼ :) ☞ You are most welcome to join the smartly innovative:
http://www.pearltrees.com/mshaddd/stormy-mappers/id4365044

http://www.pearltrees.com/mshaddd/big-class-tools/id4021960

http://www.pearltrees.com/mshaddd/naughty-notiaz/id4368942
Best wishes, MSHADDD by mshaddd Apr 19
Mind42
Visual Thinking Evol
Exploratree
Hello there buddies :) Here you go a powerful amalgamated toolbox to help arrange, organize, develop, enjoy and share info (:
http://www.pearltrees.com/mshaddd/stormy-mappers/id4365044

Best of luck by mshaddd Apr 13
SpiderScribe
XMind
MindNode
Mapul
FreeMind
index
A map can concentrate a very complex content on little space e.g. a piece of paper.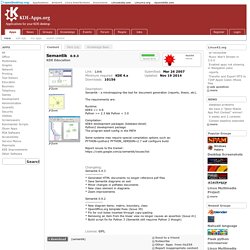 Semantik KDE
Semantik - a mindmapping-like tool for document generation (reports, thesis, etc). The requirements are: Runtime: KDE4 >= 4.8 Python >= 2.3 && Python < 3.0
Labyrinth is a lightweight mind-mapping tool, written in Python using Gtk and Cairo to do the drawing.
Labyrinth
Personal Brain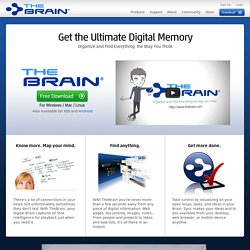 Know more. Map your mind. There's a lot of connections in your head, but unfortunately sometimes they don't last.
Origramy
Study
Txt 2 Mind Map
Mapyourinfo