Websites to visit
EmailHelp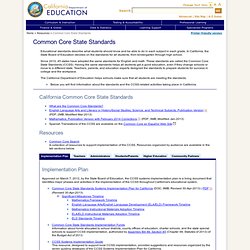 Educational standards describe what students should know and be able to do in each subject in each grade. In California, the State Board of Education decides on the standards for all students, from kindergarten through high school. Since 2010, 45 states have adopted the same standards for English and math. These standards are called the Common Core State Standards (CCSS).
Common Core State Standards Resources - Curriculum & Instruction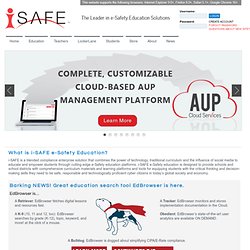 What is i-SAFE e-Safety Education? i-SAFE is a blended compliance enterprise solution that combines the power of technology, traditional curriculum and the influence of social media to educate and empower students through cutting-edge e-Safety education platforms. i-SAFE e-Safety education is designed to provide schools and school districts with comprehensive curriculum materials and learning platforms and tools for equipping students with the critical thinking and decision-making skills they need to be safe, responsible and technologically proficient cyber citizens in today's global society and economy. Barking NEWS! Great education search tool EdBrowser is here. EdBrowser is…
i-SAFE Inc.
PowerTeacher
Training, content, and community My cart Sign In | Join for free! |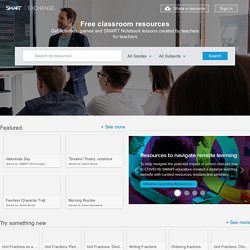 Welcome to OARS ++ the Online Assessment Reporting System
teacher.ausd
Alhambra Unified School District | Single Sign On