Online resources
Pdf Ebooksz
Log In | Settings | Contact | Register Microsurgery Atlas, Techniques and Principles. diep flap Anterolateral Thigh Breast Reconstruction DCIA Flap
Rudolf Buntic MD ~ Rudy Buntic MD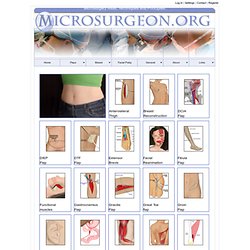 Katter är ett djur som nästan alltid får ströva fritt eftersom att katten är ett djur som mår bra av att få vistas utomhus och leva sitt liv lite som den vill för att må bra och trivas i ditt hem och hushåll. Därför är det också viktigt att man har ett katthalsband på katten ifall att den skulle komma för långt bort från hemmet och inte hitta tillbaka, då kan man fästa sitt namn och nummer i katthalsbandet så att den som hittar den kan kontakta dig så att ni kan hämta hem henne eller honom till er igen. Det är också bra att ha katthalsband om din katt strövar in på områden där den inte bör vara eftersom att då förstår markägaren eller husägaren att det inte är en vild eller herrelös katt utan att han eller hon har en husse eller matte som kan komma och hämta den och tar hand om den.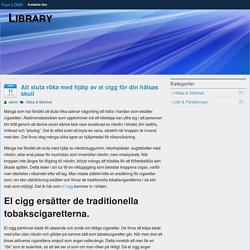 ARTNATOMY/ARTNATOMIA
Thank you for your interest in ARTNATOMY. If you are viewing this page it means the link you followed doesn't follow the rules required by the Creative Commons License for our free online application. So, please, if you are going to link ARTNATOMY/ARTNATOMIA on your web or blog, follow the rules by linking to the main page, www.artnatomia.net ,(not just to the application one) and attribute the work in the manner specified by the author (see "Use of material and contact" tab).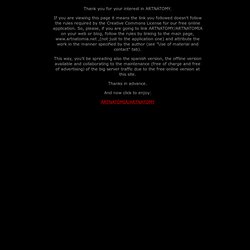 CMF - AO Surgery Reference
The International Classification of Diseases (ICD) is the standard diagnostic tool for epidemiology, health management and clinical purposes. This includes the analysis of the general health situation of population groups. It is used to monitor the incidence and prevalence of diseases and other health problems. It is used to classify diseases and other health problems recorded on many types of health and vital records including death certificates and health records. In addition to enabling the storage and retrieval of diagnostic information for clinical, epidemiological and quality purposes, these records also provide the basis for the compilation of national mortality and morbidity statistics by WHO Member States. It is used for reimbursement and resource allocation decision-making by countries.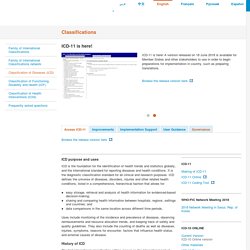 International Classification of Diseases (ICD)