Worldwide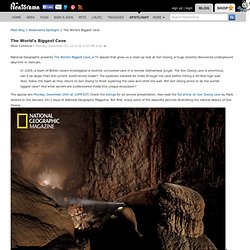 The World's Biggest Cave
National Geographic presents The World's Biggest Cave, a TV special that gives us a close-up look at Son Doong, a huge recently-discovered underground labyrinth in Vietnam. In 2009, a team of British cavers investigated a recently uncovered cave in a remote Vietnamese jungle. The Son Doong cave is enormous; can it be larger than the current world-record holder?
Time Zone Converter - Time & Time Zone Conversion
Nature seems to have a limitless supply of creativity.
13 Real Animals Lifted Directly Out of Your Nightmares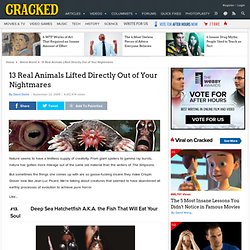 If there's two things Cracked is all about, it's fucked up animals and dongs.
5 Lovable Animals You Didn't Know Are Secretly Terrifying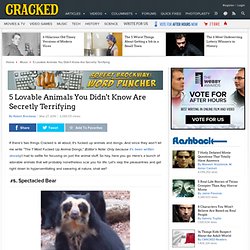 Rare Buddhist flower
To Our Faithful Current.com Users: Current's run has ended after eight exciting years on air and online. The Current TV staff has appreciated your interest, support, participation and unflagging loyalty over the years.
Breathingearth
Croatia Tourist Attraction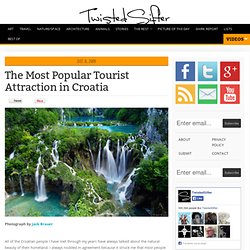 Photograph by Jack Brauer All of the Croatian people I have met through my years have always talked about the natural beauty of their homeland.
World Sunlight Map