Worldwide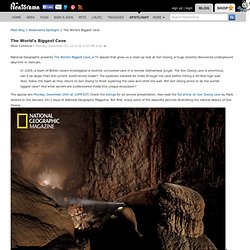 National Geographic presents The World's Biggest Cave , a TV special that gives us a close-up look at Son Doong, a huge recently-discovered underground labyrinth in Vietnam. In 2009, a team of British cavers investigated a recently uncovered cave in a remote Vietnamese jungle. The Son Doong cave is enormous; can it be larger than the current world-record holder?
Nature seems to have a limitless supply of creativity.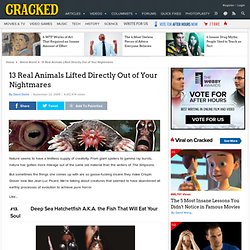 If theres two things Cracked is all about, its fucked up animals and dongs.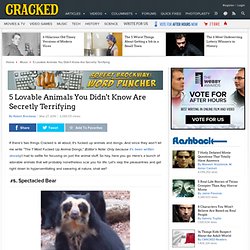 Rare Buddhist flower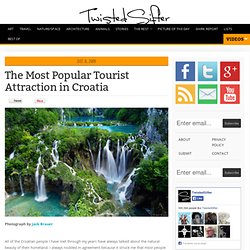 Photograph by Jack Brauer All of the Croatian people I have met through my years have always talked about the natural beauty of their homeland.