General Science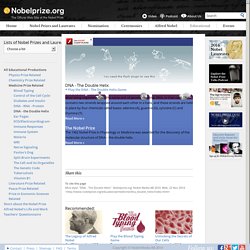 Lists of Nobel Prizes and Laureates DNA - The Double Helix Play the DNA - The Double Helix Game
DNA - The Double Helix
Carolina Lab Safety!
Science Buzz Be a part of the Buzz! Register or log in Site Navigation Get all the dirt on compost What looks like waste is rich in nutrients
Homepage | Science Buzz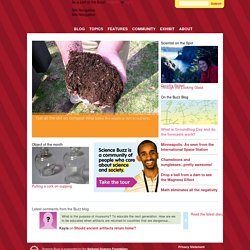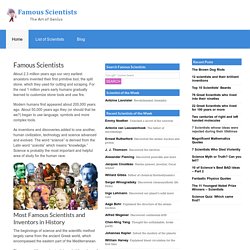 It is very hard to even think about the state of early man of earth when he had no home, no instruments or weapons, and no clothes. Man, unlike other living beings, has a more active and functional brain. However, his brain is not the sole factor which has made him far more progressive, advanced and developed than any other animal. The first invention of man is said to be a primitive tool which consisted of a split stone and served a wide range of purposes. After this basic tool, man prepared the hand axe, knife, and many other tools and instruments.
http://sv.berkeley.edu/showcase/media/fish.swf
Book:Lists/Subjects/Biology - TextbookRevolution