WebDev
We've already shown you some beautiful sites built using WordPress .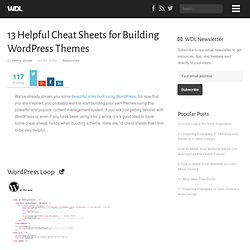 Graphic Design >> Strategies for Letter-based Logo Design
The subject of what separates art and design is convoluted and has been debated for a long time. Artists and designers both create visual compositions using a shared knowledge base, but their reasons for doing so are entirely different. Some designers consider themselves artists, but few artists consider themselves designers.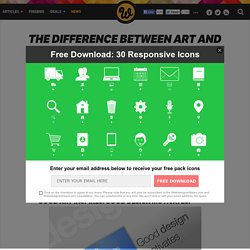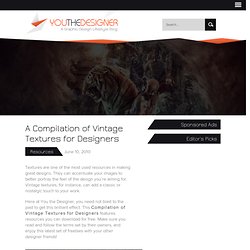 Textures are one of the most used resources in making great designs. They can accentuate your images to better portray the feel of the design you're aiming for.
Convert Bitmap to Vector – online | useful | Webfavorites
In this in-depth web development tutorial, you'll learn how to create a usable and web accessible slideshow widget for your site using HTML, CSS, and JavaScript (jQuery). In the process, you'll see the concept of Progressive Enhancement in action. Final Result
Create a Slick and Accessible Slideshow Using jQuery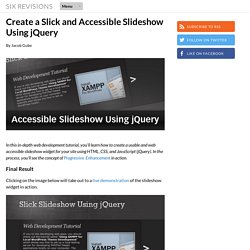 As web developers, it only makes sense that we find learning resources on our preferred medium, the Internet. However, there are definite pluses to the Old School method of learning; the print book.