Vids
Samurai CGI shadow fighting is visually stunning | Geek.com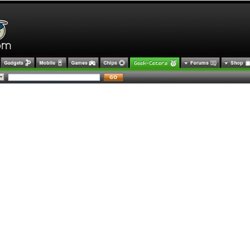 The most awesome thing you will see today is the following video shown below. Believe me. The picture above does not do the video any justice. Called, "Sword Dance and Shadowgraph," this live interactive and computer generated imagery performance was recently filmed in Tokyo Japan, at the The Galaxy Theater in January and was performed by Taichi Saotome. It involves a live actor on stage armed with a Katana who is defending himself many animated shadow adversaries on the screen located behind him.
Introducing Word Lens
Office Footbag - Video
Café allongé / Happy hour- FILM COMPLET/COMPLETE SHORT FILM on Vimeo
Strange & Amazing on Yahoo! Video
Learn Acoustic Guitar lesson embellish open cowboy chords
Derren Brown NLP
Typography about language by Ronnie Bruce
Jeb Corliss flying the crack
PATHS OF HATE long trailer on Vimeo
Meet the sloths on Vimeo
Ancient Greek Computer Gets Rebuilt Using Lego - PCWorld
Welcome, visitors from StumbleUpon! Like what you see here? Check out PCWorld's GeekTech blog for more hacks and DIY tech, or follow us on Facebook or Twitter.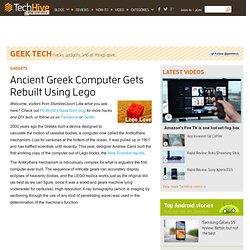 Street Art: Joshua Allen Harris Inflatable Bag Monsters
red