8th Grade
Jewish Teen Philanthropy
MS Passion Project. Speech. NYC. Tutorial - Create Graphs and Charts In MS Excel With 1D or 2D Data. Charting or graphing of data makes it easier to understand a trend about presentation of data.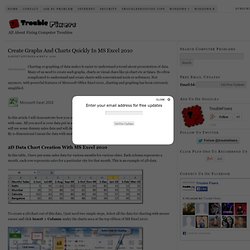 Many of us need to create such graphs, charts or visual chars like pi-chart etc at times. Its often complicated to understand and create charts with conventional tools or softwares. Excel Charts and Graphs Tutorial - How to Make and Create, MS 2007 Excel 2010. When should you use a chart?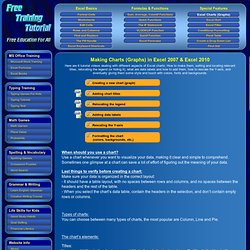 Use a chart whenever you want to visualize your data, making it clear and simple to comprehend. Sometimes one glimpse at a chart can save a lot of effort of figuring out the meaning of your data. Last things to verify before creating a chart:Make sure your data is organized in the correct layout:- It should have a table layout, with no spaces between rows and columns, and no spaces between the headers and the rest of the table.- When you select the chart's data table, contain the headers in the selection, and don't contain empty rows or columns.
Types of charts:You can choose between many types of charts, the most popular are Column, Line and Pie. The chart's elements: Slide Design for Developers. So I gave this talk called How GitHub Uses GitHub to Build GitHub.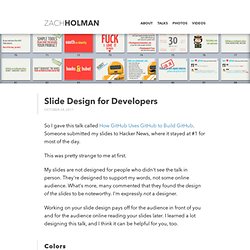 Someone submitted my slides to Hacker News, where it stayed at #1 for most of the day. This was pretty strange to me at first.
---