DVD
Welcome to embedr! Embedr is a free service that lets anyone create a custom playlist of videos from the top video sites on the web. Now start building that playlist of the top 10 worst movie edits that are spread throughout YouTube.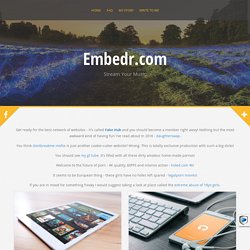 Create online Make movies in minutes from any web browser anywhere. Express your opinion Share a joke with friends Bring creative ideas to life Send unique invites or greetings Sign Up for your FREE account Create on your desktop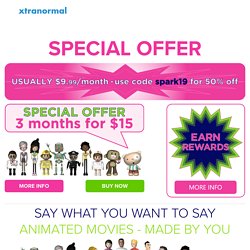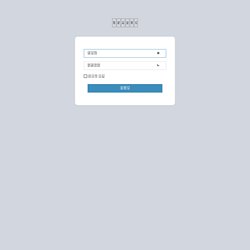 Our service is the most reliable converter on the internet. We have dedicated servers operating 24 hours a day to bring you the fastest conversion ever! We do not require you to sign up, or register to use this service.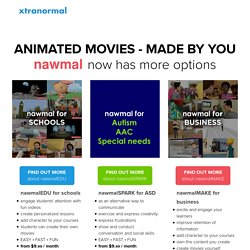 Create online Make movies in minutes from any web browser anywhere. Express your opinion Share a joke with friends Bring creative ideas to life Send unique invites or greetings Sign Up for your FREE account Create on your desktop