School
Report: Most College Males Admit To Regularly Getting Stoked | The Onion - America's Finest News Source
How to Structure an Essay Argument
Reality TV World - News, information, episode summaries, message boards, chat and games for unscripted television programs
Best Cities For Recent College Grads - Forbes.com
COM 478 Assignment 1: The Corner: 23rd and Union
NAAM: Northwest African American Museum
MASTERS PROGRAM: MCDM - Admissions - Application Prerequisites
Application Prerequisites Prospective students must meet UW's minimum requirements: Possess a baccalaureate degree from an accredited college or university in the U.S. or its equivalent from a foreign institution.Have earned at least a 3.0 or B grade-point-average in the most recent two years of study.Be proficient in English: Applicants whose native language is not English must demonstrate English language proficiency.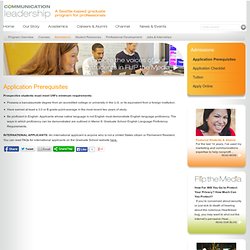 Department of Communication, University of Washington
Sales Certificate Requirements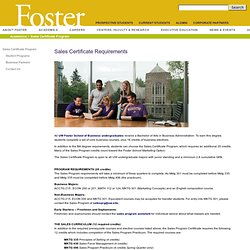 Sales Certificate Requirements Page Image All UW Foster School of Business undergraduates receive a Bachelor of Arts in Business Administration.
TeachStreet is Closed
techstreet: Marketing and Promotional Tools for Teachers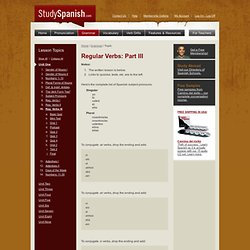 Home / Grammar / Topic
Learn Spanish site
U.S. Support for Legalizing Marijuana Reaches New High
PRINCETON, NJ -- Gallup's October Crime poll finds 44% of Americans in favor of making marijuana legal and 54% opposed.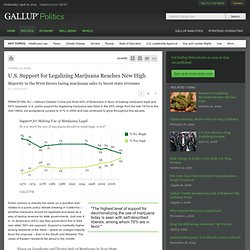 PodCasts - NORML
Talk to me, TED
Welcome to MyUW