School
Report: Most College Males Admit To Regularly Getting Stoked | The Onion - America's Finest News Source.
Acting. School. Daily News, Polls, Public Opinion on Government, Politics, Economics, Management. Powerful tool for creating web surveys.
WordReference.com. How to Structure an Essay Argument. Reality TV World - News, information, episode summaries, message boards, chat and games for unscripted television programs. Best Cities For Recent College Grads - Forbes.com. Kell on Earth | Bravo TV Official Site. COM 478 Assignment 1: The Corner: 23rd and Union. NAAM: Northwest African American Museum. MASTERS PROGRAM: MCDM - Admissions - Application Prerequisites. Application Prerequisites Prospective students must meet UW's minimum requirements: Possess a baccalaureate degree from an accredited college or university in the U.S. or its equivalent from a foreign institution.Have earned at least a 3.0 or B grade-point-average in the most recent two years of study.Be proficient in English: Applicants whose native language is not English must demonstrate English language proficiency.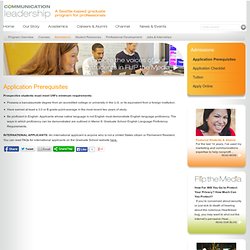 Department of Communication, University of Washington. A Guide to the Media Industry - Media Decoder Blog. Sales Certificate Requirements. Sales Certificate Requirements Page Image All UW Foster School of Business undergraduates receive a Bachelor of Arts in Business Administration.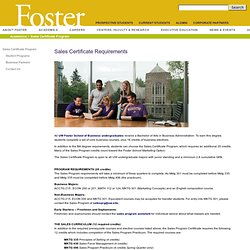 Techstreet: Marketing and Promotional Tools for Teachers. TeachStreet is Closed Wow.
I can't believe I'm writing this. It's truly been an incredible and exciting few years. Learn Spanish site. Home / Grammar / Topic Notes: The written lesson is below.Links to quizzes, tests, etc. are to the left.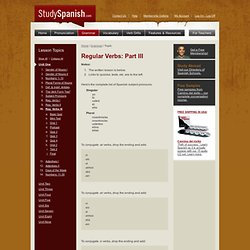 Here's the complete list of Spanish subject pronouns. Singular. Support for Legalizing Marijuana Reaches New High. PRINCETON, NJ -- Gallup's October Crime poll finds 44% of Americans in favor of making marijuana legal and 54% opposed.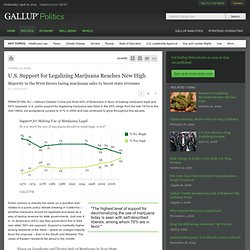 U.S. public support for legalizing marijuana was fixed in the 25% range from the late 1970s to the mid-1990s, but acceptance jumped to 31% in 2000 and has continued to grow throughout this decade. "The highest level of support for decriminalizing the use of marijuana today is seen with self-described liberals, among whom 78% are in favor. " Public opinion is virtually the same on a question that relates to a public policy debate brewing in California -- whether marijuana should be legalized and taxed as a way of raising revenue for state governments. Just over 4 in 10 Americans (42%) say they would favor this in their own state; 56% are opposed.
PodCasts - NORML. MPP Homepage. Talk to me, TED. Welcome to MyUW.
---