Entrepreneurship
Get flash to fully experience Pearltrees
What colors do the web's most powerful brands use to distinguish themselves from others? The folks from COLOURlovers decided to find out, producing the infographic below as the result.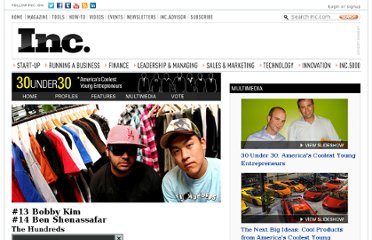 #13 Bobby Kim #14 Ben Shenassafar
Matthew Cavanaugh for The New York Times Seth Priebatsch's passionate pitch won over investors for his latest start-up. IMAGINE you are a venture capitalist.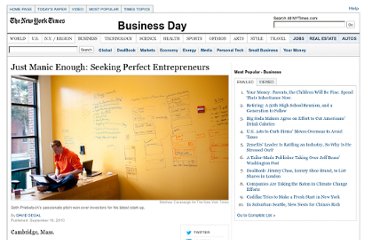 Apple's refreshed TV product hasn't yet hit the stores, and though it revealed some of its details, Apple's been quiet about the tech potential inside the tiny box. Now its secrets are leaking, and it looks good. What we know about Apple TV : It's got a USB port for "support," HDMI out for maximum-res 720p video connection to your TV, optical audio out, wired and wireless network connectivity, and inside an Apple A4 ARM CPU provides the computing oomph.