Mrlll
The Invisible Web refers to the part of the WWW that's not indexed by the search engines. Most of us think that that search powerhouses like Google and Bing are like the Great Oracle"¦they see everything. Unfortunately, they can't because they aren't divine at all; they are just web spiders who index pages by following one hyperlink after the other. But there are some places where a spider cannot enter. Take library databases which need a password for access.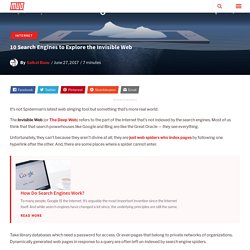 BEST of BTS | photography by Angus R Shamal
Great acting, excellent directing and interesting subject matters all feature in our list of 15 well executed short films. Apricot – A chance encounter between a mysterious man and a beautiful woman soon becomes deeply personal. Sebastian's Voodoo – A voodoo doll must find the courage to save his friends from being pinned to death.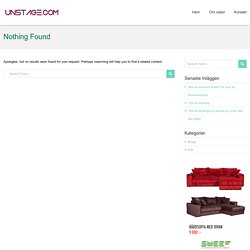 http://www.killmydaynow.com/wp-content/uploads/2011/04/Random-Funny-Photos-Part-135_6.jpg
Travel Writing — By Lost Girls on January 30, 2011 at 2:20 pm Be sure to check out our new Pitching 101 Series, including interviews with: BootsnAll editor , Katie Hammel New York Times' deputy travel editor, Monica Drake The Expeditioner's founder and editor-in-chief, Matt Stabile Galavanting 's managing editor, Joseph Hernandez Travel Belles' publisher and editor, Margo Millure Go NOMAD 's general edit Max Hartshorne Travel Agent senior editor Joe Pike TravelingMom 's editor Cindy Richards Recommend 's managing editor Paloma Villaverde de Rico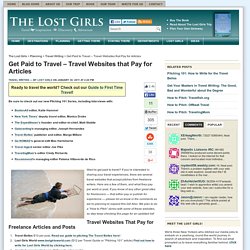 Power Core Combiner