[]uTd[][]rs
DIY Plastic Waterproof Map
Survivalist Forum - The Files Section - Books
Modern Survival Is Not A Kit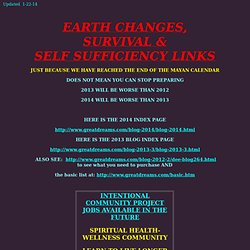 A reader has sent this useful list to help prepare for what is coming.
We're now half way through posting about the 12 Impacts you should plan for in your preps.
Preps: Evacuation Plan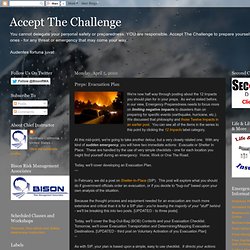 So you want to go to mysterious exotic foreign land X.
Handy Tricks: World Traveler Edition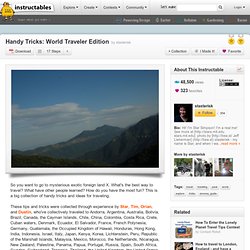 The ongoing trend in the consumer market of providing small, ready-to-go, individual size packages of consumables has been a win-win for the lightweight and ultralight backpacking communities. Always looking to shave a few extra ounces or grams off of our overall pack weight, these individual servings are the perfect fit for trail snacks, drinks, condiments - you name it.
Urban Gardening: You Can Grow Food, No Matter Where You Live
Six Primitive Traps For Catching Food In The Woods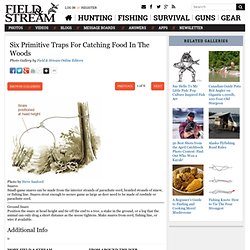 Snares Small-game snares can be made from the interior strands of parachute cord, braided strands of sinew, or fishing line.
Kanal von blackoracle69
blanket wisdom part1.wmv