EbOOkSeiTen
WDB - Wolfenbütteler Digitale Bibliothek
qDocuments - Search and Download PDF, DOC AND PPT Documents.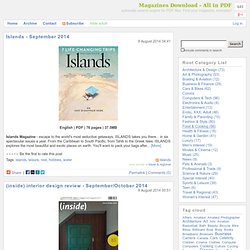 15 January 2014 14:56 English | PDF | 94 pages | 42.7MB Maxim - the world's leading men's magazine gives men what they want - beautiful women and intense sex.
En este post recopilaré comandos Linux que suelo usar. La idea es tener un resumen online para uso propio. Supongo que también puede ser útil a otros. Instalar un programa en CentOS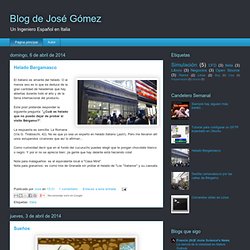 Book Description David Gould's acclaimed first book, Complete Maya Programming: An Extensive Guide to MEL and the C++ API, provides artists and programmers with a deep understanding of the way Maya works and how it can be enhanced and customized through programming. In his new book David offers a gentle, intuitive introduction to the core ideas of computer graphics. Each concept is explained progressively and is fully implemented in both MEL and C++ so that an artist or programmer can use the source code directly in their own programs. Geometry and modeling are covered in detail with progressively more complex examples demonstrating all of Maya's possible programming features.