Pizzas
As much as I love all whole grains, I haven't made my peace with whole grain pizza crust.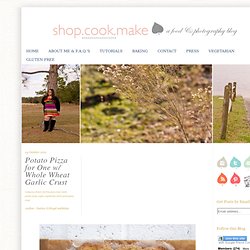 Potato Pizza for One w/ Whole Wheat Garlic Crust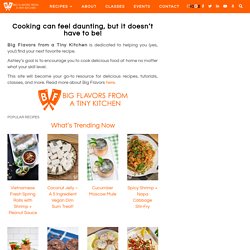 I had a leftover pizza crust and some shredded chicken, so I decided to see what I could make with what I had on hand in my tiny kitchen. I came up with a Thai inspired chicken pizza, and it turned out pretty tasty!
Thai Chicken Pizza
Family Spice Blog: Being Professional and a Tomato & Brie Tart
One of my favorite childhood TV shows was the amazingly addicting, absolutely ridiculous cartoon series, Teenage Mutant Ninja Turtles .
Sun-Dried Tomato & Basil Pesto Pizza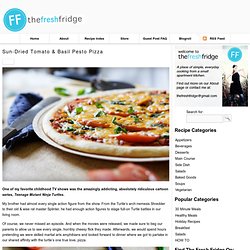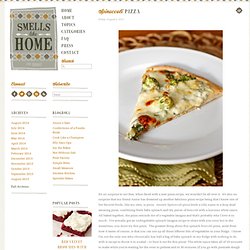 Spinoccoli Pizza
It's no surprise to me that, when faced with a new pizza recipe, we wouldn't be all over it.
Recipe: stromboli You know how I have that terrible habit of sitting on the NOAA forecast website in winter in the hopes that my reloading of the page will somehow change "sunny" to "blizzard"? I do the same in summer except I am hoping to change "sunny" to "severe thunderstorm warning".
stromboli recipe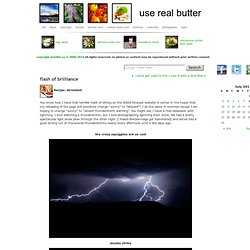 These pizza puffs work as an appetizer or a fun dinner. Perhaps Rachel Ray intended them as a recipe for kids, but I found that they were incredibly "man-friendly" as well. I made a double batch, with the intention of freezing half for a later date and leaving the second half for Ryan's "man night" (video games and cigar smoking, in case you were wondering).
Pizza Puffs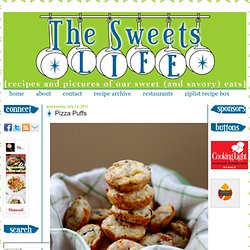 Grilled Pizza with Figs, Applewood Smoked Bacon and Sweet Cherries
Grilled pizza??????? Yes, a fabulous, delicious way to keep your kitchen cool on a sweltering summer day.................. This is one of my "template" recipes; translated - it's more about the technique for creating these fantastic grilled pizzas with shatteringly thin, crisp crusts than just a single, specific recipe. If you get the technique down pat, you can make a yummy pizza from...........well, from just about anything you find in your refridge. I was thinking of using some yummy fresh seasonal figs for my pizza today, but sadly, when I went to the market, all they had was the dried variety. I did purchase a bag of them as well as some sweet cherries.
Fresh Tomato Mozzarella Tart with Basil Garlic Crust
Sometimes choosing new recipes to make in the Summer is a completely overbearing experience. Hundreds of thousands of recipes using the freshest of ingredients – what's a blogger to do? In the case of this Fresh Tomato Mozzarella Tart with Basil Garlic Crust, it was a no-brainer.