Appetizers
Bite-sized Baked Brie
My hair is straight today.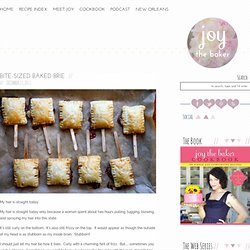 Crispy Southwestern Wontons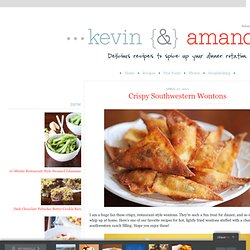 I am a huge fan these crispy, restaurant-style wontons.
Great Pumpkin… seeds!
I think we need to have a serious talk about snacks. My name is Chelsey, and I am a snackaholic. Lately, I have been trying to figure snacking out.
maple cinnamon pumpkin seeds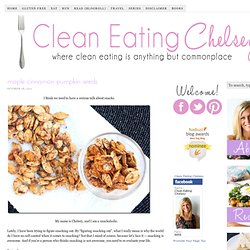 Sometimes I get weird cravings. Yesterday I got a craving for Hamburger Helper.
Homemade Chili Mac Recipe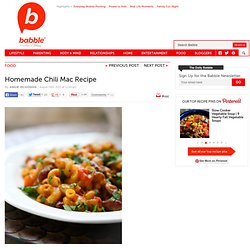 Thursday, August 25, 2011 Cajun Dirty Rice
Cajun Dirty Rice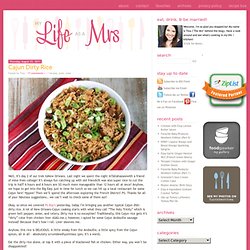 Mini Mac and Cheese Pies and a Virtual Baby Shower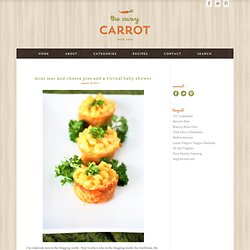 I'm relatively new to the blogging world.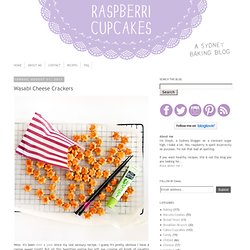 Wow. It's been over a year since my last savoury recipe.
Wasabi Cheese Crackers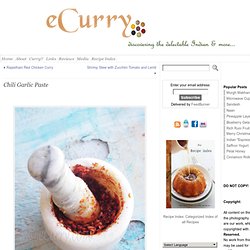 Chili Garlic paste is a basic element for any kitchen. Every corner of the earth uses this combination some time or the other, and for various culinary uses.
Chili Garlic Paste
i've gone NUTS !!! sometimes you feel like a nut...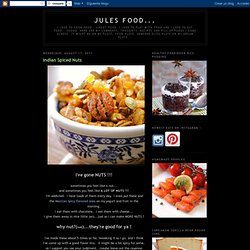 Indian Spiced Nuts
Pajeon (Korean Scallion Pancake
Are you one of those who love eating Korean food because of the many side dishes served? I love Korean food because of the banchan served along with rice and the main dish.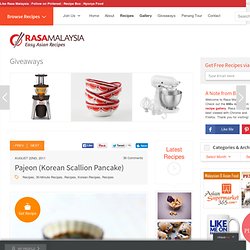 225гр. крема сирене225гр. козе сирене1-2 стръкчета зелен лук1/3 чаена чаша сушени домати, нарязани¼ чаена лъжица чесън на прах2/3 чаена чаша натрошени орехови ядки
Дип с козе сирене и сушени домати
Grits Cakes - Dirty Gourmet
Grits Cakes
Guess what?
Thai Spiced Baked French Fries Recipe: Healthy Sweet Potatoes & Russet
Stiu ca va plac retetele rapide si care nu va dau mari batai de cap.
Salata cu piept de pui si avocado | bucatar maniac
Weeks ago, as Sam and I were leaving my mom's cabin to head back to our respective cities, we stumbled upon something pretty great.
Rosemary Gougere Recipe | A Sweet Spoonful
Tart with chicken and peas kinds Sweets ~
Broccoli and Tofu Stir-fry with Thai Red Rice (Low Glycemic Meal)
a Palate and a Passport - lime battered fish with tzatziki
Roasted Corn, Chicken and Coriander Soup
Crostini with Brie and Cranberry Chutney | Simple Comfort Food
How to Make Your Own Labneh Cheese | Honest Cooking
Taking it easy and stayin' alive. | Katrina Runs For Food
Pav Bhaji (Spicy Vegetable Mash & Buttery Indian Rolls) | Sinfully Spicy