Gadgets
l'essentiel du superflu. : Bienvenue sur Mensway.com
Daily news of Gadget, Computer, Electronic and technology
If there is one thing internet users lack, its patience. They want instant results, fast downloading and round the clock connectivity. Plus, they don't want to wait for any of it. This is a major reason broadband providers have had to upgrade and update their services to suit their customer's needs. With new packages offering exceptionally high speeds, thecompetition is intense among providers. At the same time, the customers have a huge range of options to select from.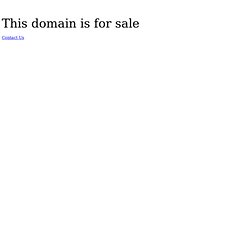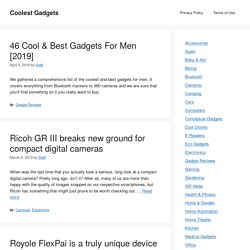 by Edwin - on January 14, 2014 Is there any other way to improve the balloon as we know it? You know, those staples that are at any decent social event like a birthday party or a celebratory experience. Most of these balloons are filled with helium, where cutting off their string would send these balloons up to the sky before they finally pop. Alternatively, balloons are great to be used in a water fight, although cleaning up after that could prove to be rather messy.
Kitty Bridget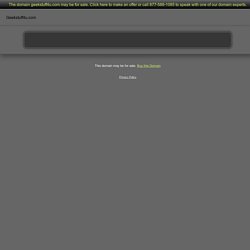 Japanese products are worlds apart. Japan otakus the world over all agree – we Japanese get the best stuff.Sometimes, though, the best things never make it past our borders. So what to do? Buy plane tickets to Tokyo?
Geek Stuff 4 U - For Geeks By Geeks Home page
Japan: Home. Unique Japanese Watches. LED, LCD, PIMP, KISAI Watc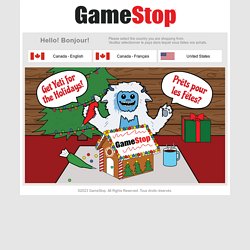 ThinkGeek's Geek Trivia Night on February 13! New year. New Trivia Night!Join us on Thursday, February for our first Geek Trivia Night of 2014 at Jammin' Java in Vienna, VA. Compete against your fellow geeks for the title of Geek Masters of the Universe and have a grand ol' time!