ToRead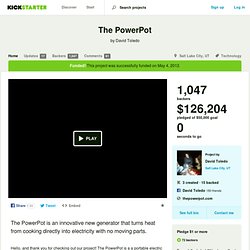 The PowerPot by David Toledo
Hello, and thank you for checking out our project! The PowerPot is a a portable electric generator that doubles as a cooking pot.
El mago Gabi Pareras y otra de sus obras de arte
Personalmente, creo que hay una línea, media difusa por cierto, que separa lo que es un truco de magia de lo que es una obra de arte y, en consecuencia, lo que es un hacedor de trucos de lo que es un artista. Gabi Pareras, el mago español del que ya hablamos en el artículo Cartomagia con el mago Gabi, es justamente la síntesis de este concepto, demostrando como un efecto, además de estar bien ejecutado, puede trascender más allá de una simple demostración de habilidad. Una elaborada asamblea con aces será el caballito de batalla de Gabi en esta oportunidad, dejando en claro que los milagros pueden hacerse realidad.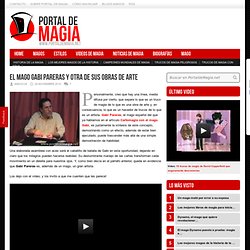 Loop
Mobile Art.
SLOW FOOD BCN
Marató de música antiga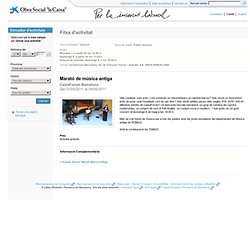 Obra Social "la Caixa" > Buscador activitats > Fitxa d'activitat
Mediateca CaixaForum : espai de Media Art
Android Expansion Day
Buen anuncio de Google sobre Chrome | Chrome OS en español
Interactive Display Window on Vimeo
JAMM 11
Group | is here to discuss interactive issues and create critical artwork
hipote/nusa
NIKKA "PANDEMIA" by discontinu records on SoundCloud
Siempre es un placer volver a este festival hermano y mucho mas si es con Nikka! Ella está metida en microorganismos pandémicos desde hace tiempo y ahora los está pariendo en un discazo. (aqui para escucharlo)
Plug Festival 2011 | :: cárgame en tu imaginación ::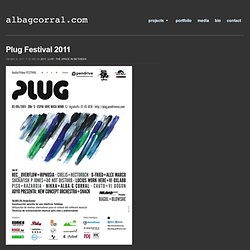 Beach Volley, primera toma de contacto con la actualización de Angry Birds Rio
We've all lived the nightmare.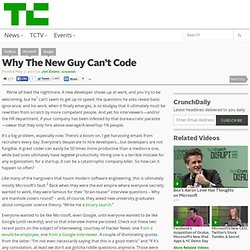 Why The New Guy Can't Code