Learn things
Lifehacker, tips and downloads for getting things done. Video School. Recent Lessons Hey there, mobile meanderers, This spring tease of warm weather in NYC has awoken a sedentary population.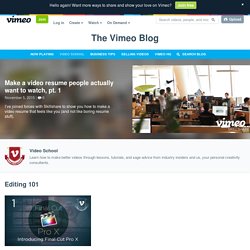 How To Videos on Howcast | The best how to videos on the web. Teach yourself to program. We are entering the summer, the perfect time to improve yourself, you could go running or swimming, you could learn a new foreign language or perhaps you could learn to program.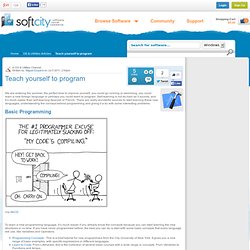 Self-learning is not as hard as it sounds, and it's much easier than self-learning Spanish or French. There are really wonderful sources to start learning these new languages, understanding the concept behind programming and giving it a try with some interesting problems. Basic Programming Via XKCD To learn a new programming language, it's much easier if you already know the concepts because you can start learning the new structures in no time.
---