Travel
The Hollywood Sign is an icon of modern times – but perhaps one of the flimsiest of famous world landmarks, with a long and storied history (that might even make a good film) of being destroyed and rebuilt over time. One design idea proposes a way not only to preserve the character of this unique California movie monument, but to make it profitable (and inhabitable!) as well. Bayarch is a Danish architectural design firm with an unusual idea for transforming the sign into a livable structure, converting each letter into a component of a larger construction project: a set of luxury condos and hotel rooms built into behind and spanning the whole word.
2D Hollywood Sign Redesigned as a Huge 3D Hillside Hotel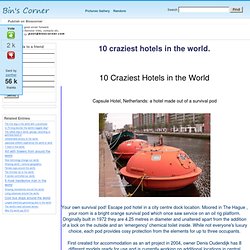 Hôtel de Glace, Canada – an ice hotel opened only during winter Made entirely of ice and snow, this unique one-story structure has been rebuilt each year since 2000.
10 craziest hotels in the world.
Verb conjugation in 100s of languages. Free on-line verb conjugator.
Flash cards, vocabulary memorization, and studying games
Language Learning Software | L-Lingo Online Application
Learn languages for free online | Learn English, Spanish, French, German, Italian, Portuguese | busuu
World's weirdest hotels
Hipmunk: Better Flight and Hotel Search
I live in Japan, but barely speak Japanese.
5 Steps To Ordering a Meal in Japan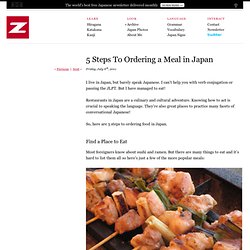 s 2011 Top 10 Dirtiest Hotels
Americas Top 10 Road Trips
With summer around the corner, the open road beckons.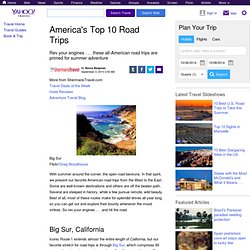 All sizes | Tokyo From Roppongi at Night | Flickr - Photo Sharing!
#1 Picture perfect for this picnic.
Ueno Park, Sakura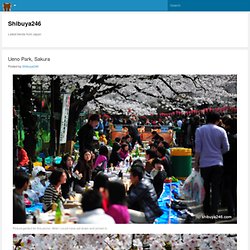 Kanji for Nana | Free Kanji Translation | Japanese Characters for Nana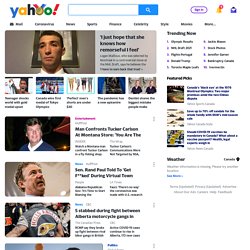 uma wa tobikoete imasu otokonoko wa tonde imasu onnanoko wa tobiorite imasu inu wa tobikoete imasu otokonoko wa hashitte imasu onnanohito wa hashitte imasu onnanoko wa hashitte imasu uma wa hashitte imasu onnanohito wa tonde imasu onnanoko tachi wa hashitte imasu onnanoko tachi wa tobiorite imasu onnanoko tachi wa aruite imasu otokonoko wa aruite imasu onnanohito wa aruite imasu otokonohito to onnanokohito wa aruite imasu otokohito to onnanohito wa odotte imasu onnanohito wa odotte imasu otokonohito wa odotte imasu onnanohito wa hon o yonde imasu otokonohito wa hin o yonde imasu onnonoko tachi wa otokonoko o oikakete imasu otokonohito wa suberi ochite imasu otokonohito wa otokonoko o oikakete imasu otokonoko wa koronde imasu otokonohito wa tonde imasu hikooki wa tonde imasu otokonohito wa hashitte imasu otokonoko wa oyoide imasu onnanohito wa oyoide imasu sakana wa oyoide imasu tori wa tonde imasu oushi wa hashitte imasu tori wa oyoide imasu please/thx
What do these mean? they're in japanese
Ordering Food (2)/Japanese Phrases for Travelers
Japanese Verbs - Lesson 31