Travel
The Hollywood Sign is an icon of modern times – but perhaps one of the flimsiest of famous world landmarks, with a long and storied history (that might even make a good film) of being destroyed and rebuilt over time. One design idea proposes a way not only to preserve the character of this unique California movie monument, but to make it profitable (and inhabitable!) as well.
2D Hollywood Sign Redesigned as a Huge 3D Hillside Hotel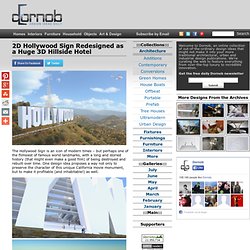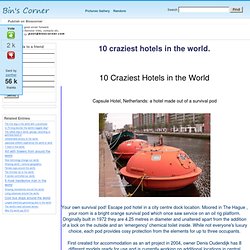 Hôtel de Glace, Canada – an ice hotel opened only during winter Made entirely of ice and snow, this unique one-story structure has been rebuilt each year since 2000.
Language Learning Software | L-Lingo Online Application
I live in Japan, but barely speak Japanese.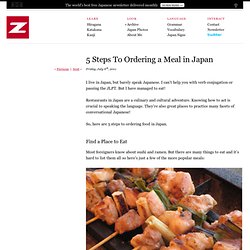 Americas Top 10 Road Trips
With summer around the corner, the open road beckons.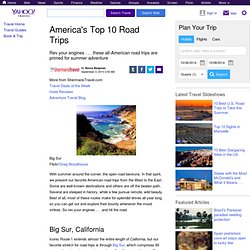 All sizes | Tokyo From Roppongi at Night | Flickr - Photo Sharing!
Picture perfect for this picnic.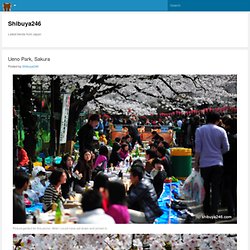 Kanji for Nana | Free Kanji Translation | Japanese Characters for Nana
What do these mean? they're in japanese
Ordering Food (2)/Japanese Phrases for Travelers
Japanese Verbs - Lesson 31