Food Recipes
Seafood
Appetizers / Snacks. Ryan's Bolognese Sauce. The thing about my recent houseguest Ryan is that he's an exceptional cook.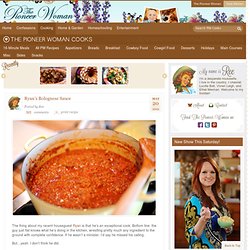 Bottom line: the guy just flat knows what he's doing in the kitchen, wrestling pretty much any ingredient to the ground with complete confidence. If he wasn't a minister, I'd say he missed his calling. Stacked Roasted Vegetable Enchiladas. 1K+ This is such a great dish.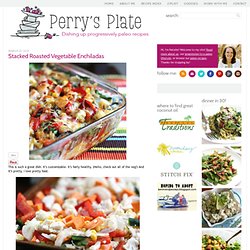 It's customizable. It's fairly healthy.
Pastas
Vegan. Breakfast. Mexican. Sides. Desserts. Other. Chicken. Italian. Sandwiches.
Pizza. Grill Food. Site. Pork. Turkey.
---