Design
PANORAMICDOORS.COM THE NEXT GENERATION OF PATIO DOORS
Sticklebook - the invisible bookshelf
Imagine using half as much space for a doorway yet being able to open it in both directions – and all on smooth invisible track with concealed inset hinges that doors seem to float on air. This brilliant door hinge system is so simple and useful it seems uncanny that similar home hardware not used in every house in the world. Push or pull and the Ergon door will spring to the side as it moves in or out, ending up flush and perpendicular with the adjacent door frame.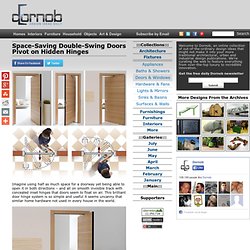 The Architecture.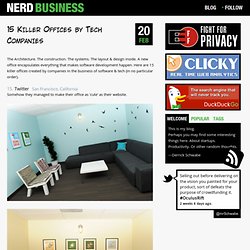 Liquid to Light Designer Ed Chew takes a green step in the right direction with the TetraBox lamp, a light object made from discarded drink packets that would have otherwise ended up in landfills already packed to the brim. The design is achieved by unfolding the packets and refolding them into hexagonal and pentagonal sections that are then pieced together to form a geodesic sphere or any other desired shape.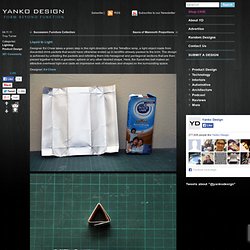 Tumidei is more than just a furniture company – they construct modern and relatively inexpensive (no, not cheap) pieces of furniture that they also create compositions from – interior design photos that you can use to shape your own space.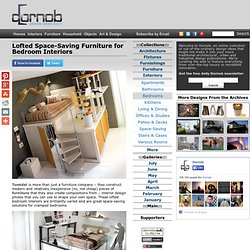 Printable Room Planner to Help You Plan Your Layout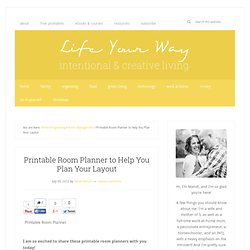 There are some great posts in the archives of Life Your Way that don't get much attention anymore. This week, I'll be sharing some of my favorites.
← Previous Post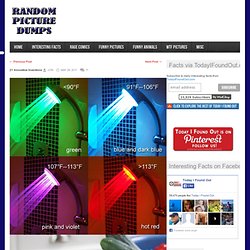 Bento Box Kinda Like Voltron Bento is quite an exceptional and forward thinking concept by René Woo-Ram Lee . It's quite a plausible scenario that most of use/own a tablet, a PC, external hard drives and a smartphone.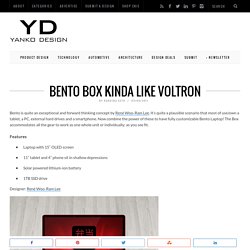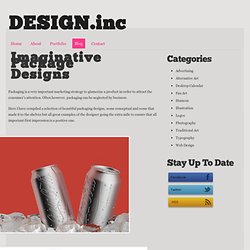 Imaginative Package