Fashion
JSK's Fashion Illustrations - Susu Girls
Category: 1 - 19th Century Paper Dolls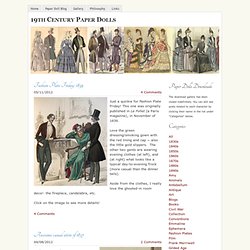 Another gem from Morphy's Auctions. This is "The School of Fashion" circa 1830s-1840s (that's what the website says ~ it looks 30s to me). The description reads: "The Lovely French 'L'Ecole Des Modes' boxed set contains a reinforced front/back 5.7-inch [doll?]. She has six flawless gowns, seven headdresses/hats, and a wooden stand.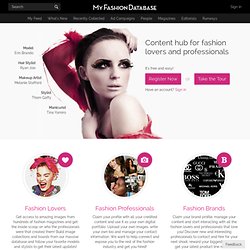 Get access to amazing images from hundreds of fashion magazines and get the inside scoop on who the professionals were that created them! Build image collections and boards from our massive database and follow your favorite models and stylists to get their latest updates! Sign up for free Claim your profile with all your credited content and use it as your own digital portfolio. Upload your own images, write your own bio and manage your contact information.
J'adore Fashion
Rezultatele căutării de imagini Google pentru http://victorious.pbworks.com/f/fashion2.GIF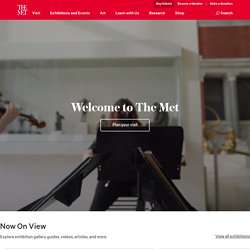 español deutsch français italiano 日本語 한국어 русский 中文(简体) 旧版 português Hours (Main Building) Open 7 Days a Week Sunday–Thursday: 10:00 a.m.–5:30 p.m. Friday and Saturday: 10:00 a.m.–9:00 p.m. Closed Thanksgiving Day, December 25, January 1, and the first Monday in May
1600–1650 in fashion
Fashion in the period 1600–1650 in Western European clothing is characterized by the disappearance of the ruff in favour of broad lace or linen collars. Waistlines rose through the period for both men and women. Other notable fashions included full, slashed sleeves and tall or broad hats with brims. For men, hose disappeared in favour of breeches.
17th Century Fashion, 1600-1627
FASHION
Understated Yet Rarity-Packed: Bath Fashion Museum - Irenebrination: Notes on Art, Fashion and Style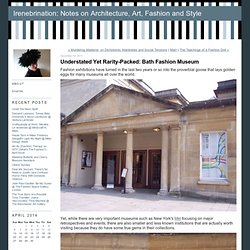 Fashion exhibitions have turned in the last two years or so into the proverbial goose that lays golden eggs for many museums all over the world. Yet, while there are very important museums such as New York's Met focusing on major retrospectives and events, there are also smaller and less known institutions that are actually worth visiting because they do have some true gems in their collections. One of them is the Fashion Museum in Bath, located in the grand Assembly Rooms. The latter, designed by John Wood The Younger and opened in 1771, were mainly used by the fashionable Georgian society for dancing, card playing and dining.
THE CENTAUR
당신은 클릭하는 순간 이미 패셔니 스타!!-레드오핀
Runway - Alexander McQueen Pre-Fall 2012 - Alexander McQueen - Collections
Extremely Attractive-The Latest Street Fashion Online Store | ROMWE
When it comes to fashion classics with a sleek design and luxurious details...I think of bold stone necklaces, natural silky dresses...shoes with a dash of glitter and spark, subtle wrist party but with good quality pieces, a bold red statement, a touch of animal print, the quintessential trench coat....!! What comes to your mind when you think of sleek design, classic lines and luxurious details? As part of Chevy Malibu promotional campaign we where asked to do Pinterst Board (view here) and share how the classic Chevy Malibu inspire us with its classic design. I personally love an ad campaign that speak directly to smart women and that focuses on providing value rather than just another promoting a product. How about you?
Fashion news, advice and pictures | Fashion