Vegan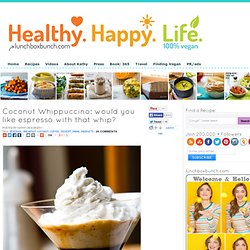 Apparently today is National Coffee Day. Seems timely for me since I just recently reignited my espresso habit. And it's all thanks to this drink: The Coconut Whippuccino. I call it my "Would You Like Espresso with that Whip?"
Coconut Whippuccino: would you like espresso with that whip?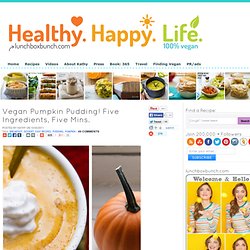 Vegan Pumpkin Pudding! Five Ingredients, Five Mins.
This sweet treat of Pumpkin Pudding is a creamy blend of fall spices, maple syrup and cozy pumpkin. Pumpkin pie flavors of nutmeg, cinnamon and ginger are swirled into each spoonful. This is my go-to dessert recipe for fall because it is so simple to prepare in a flash. As easy to make as a smoothie. Yet elegant enough to serve at a fall dinner party.
Cafe Gratitude | Locations & Hours
I just got a look at the forecast here in New Hampshire for the next couple days. I generally don't like when the icon shows a cactus, it generally means that the weather will be disagreeable to a cold-lover like me. You know how everyone signs up for gym memberships in the winter? I sign up in the summer.
Cherry Raspberry Parfait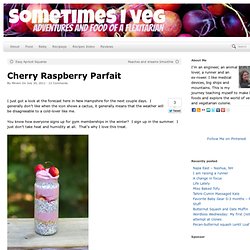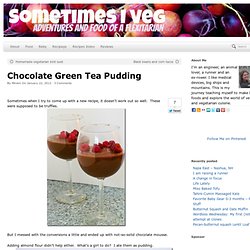 Sometimes when I try to come up with a new recipe, it doesn't work out so well. These were supposed to be truffles. But I messed with the conversions a little and ended up with not-so-solid chocolate mousse. Adding almond flour didn't help either. What's a girl to do? I ate them as pudding.
Chocolate Green Tea Pudding
Healthy Caramel Apple Dip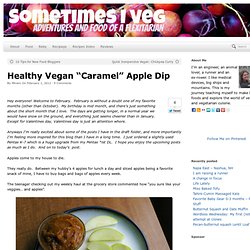 Hey everyone! Welcome to February. February is without a doubt one of my favorite months (other than October). My birthday is mid month, and there's just something about the short month that I love. The days are getting longer, in a normal year we would have snow on the ground, and everything just seems cheerier than in January.
Reviews Home | Create Account | Log In | Shopping Bag (Empty) By Category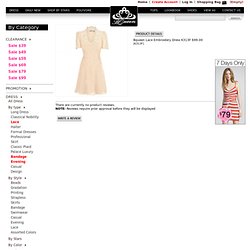 Bqueen Lace Embroidery Dress Light Pink K313F - Designer Shoes|Bqueenshoes.com
Petite | ASOS PETITE Exclusive Lace Dress With Cut Out Back Detail at ASOS
One Pot Meals
Snacks
Side Dishes
Bread
Confetti Cornbread July 26, 2007 During the summer, one of my most frequent meals is "fresh from the farmers' market": fresh peas, some greens, and cornbread. By "peas" I mean one of the many varieties of field peas available here in the South in the spring and summer, such as blackeyed peas, lady cream peas, pink-eye purple hull peas, and […] Read the full article → Berries and Spice Muffins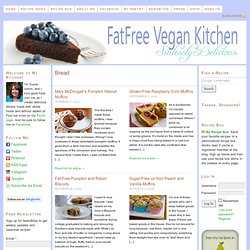 Desserts