Project_management
Pbworks Marries Project Management With Wikis | CloudAve
PBworks, formerly known as PBwiki, yesterday announced the release of Project Edition. This edition combines the power of wiki collaboration with the ease of project management tools.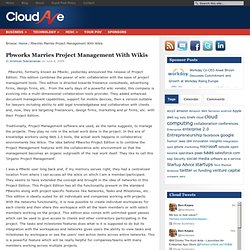 Still Images: Managing a project
Column info : Why Subject Matter Experts Matter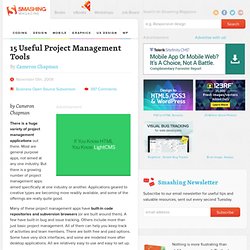 by Cameron Chapman There is a huge variety of project management applications out there.