Good ideas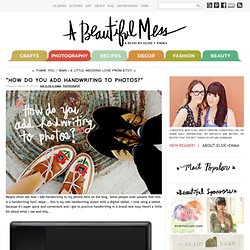 "How do you add handwriting to photos?"
People often ask how I add handwriting to my photos here on the blog. Some people even assume that this is a handwriting font! Nope... this is my real handwriting drawn with a digital tablet.
Just Hanging Around Rainbow Funky Felt by therainbowroom on Etsy
Hi there! It's Viviana! Elsie asked me to share a cute plush DIY today for Tricks + Treats and I made this little bird just for you.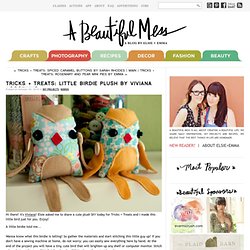 keboniko
Duduá
Desenfoque gaussiano · Nice things, handmade, design & inspiration
U-handblog: Purse & Bag Tutorials & How Tos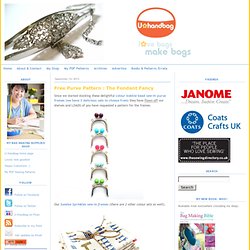 Coo blimey!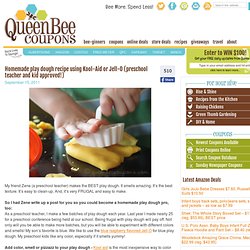 My friend Zene (a preschool teacher) makes the BEST play dough. It smells amazing. It's the best texture.
Homemade play dough recipe using Kool-Aid or Jell-O (preschool teacher and kid approved!) : Queen Bee Coupons & Savings
mmmcrafts
A Beautiful Mess is a lifestyle blog focused on creating a beautiful life. We share simple ways to create an inspired lifestyle.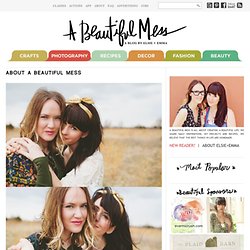 About A Beautiful Mess