Printing
Color Copies, Black and White Copies, Online Printing Services | Best Value Copy
Color Copies at Cheap Prices | Color Printing, Copying, Booklets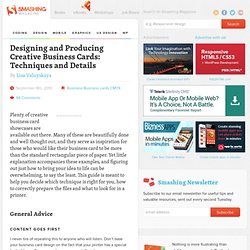 Plenty of creative business card showcases are available out there.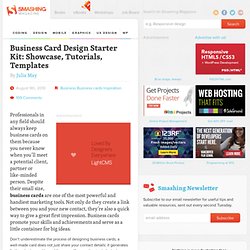 Professionals in any field should always keep business cards on them because you never know when you'll meet a potential client, partner or like-minded person. Despite their small size, business cards are one of the most powerful and handiest marketing tools.
Assorted Chinese lead type (Photo: Cheryl Yau) While Western letterpress printing has made a recent revival, what was once considered one of the Four Great Inventions of Ancient China is no longer a sustainable practice in its country of origin. Wai Che Printing Company, preserved by its 81-year-old owner Lee Chak Yu, has operated on Wing Lee Street with its bilingual lead type collection and original Heidelberg Cylinder machine for over 50 years.
The end of movable type in China
Social Print Studio - We do nice things with your photos
Battle of the Business Cards | Printing Choice
HP Looks to Change the Way We Print
This post is part of Mashable's Internet Week New York Channel , which is presented by HP.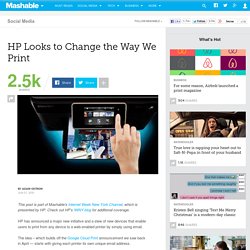 Windows: Got a host of PDFs, Office documents, or, heck, AutoCad documents to print out? Load them into PrintConductor, and you can batch print them without opening the apps they came from. Better still, you can print them all to PDF.
PrintConductor Prints Documents in Batches Without Opening Them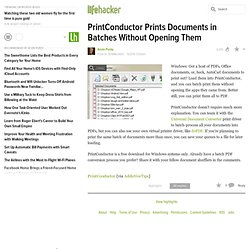 HX Printing | Overseas printing
PIP Printing and Marketing Services
Minuteman Press International, Inc. : Store Finder
Online Printing Services: Postcard Catalog & Brochure Printing Company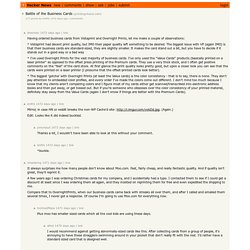 Having ordered business cards from Vistaprint and Overnight Prints, let me make a couple of observations: * Vistaprint had decent print quality, but IMO their paper quality left something to be desired. The biggest issue with VP (again IMO) is that their business cards are standard-sized, they are slightly smaller.
Hacker News | Battle of the Business Cards
Self-publishing turning book world on its ear
Modern Postcard - High quality printing and direct mail marketing
Fineline Printing Group
Photobook America
Business Cards - Full Color Printing - Digital Printing Company | Vistaprint
National Online Printing: Offset & Digital Printing : Printing Service San Diego Based : Angel Printing, Inc.
Online Printing Company - Mimeo.com
Envelopes, Printed or Plain, in all Sizes, Styles, and Colors - Envelopes.com
Online Printing Company Providing Offset Printing Services | NextDayFlyers.com
Online Printing | Trusted Printing Company | PrintPlace.com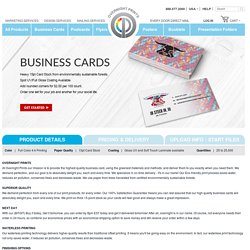 Business Cards: Custom Business Cards & Business Card Printing ~ OvernightPrints.com
Business Cards
FreeFlow Process Manager Workflow Software to Streamline Print Production
Canon blocks copy jobs by keyword - Software
A confirmation email has been sent to your email address - SUPPLIED GOES EMAIL HERE .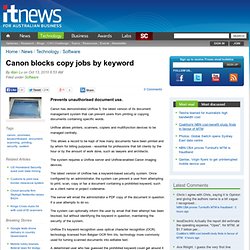 Paper Because... - Home
RGB versus CMYK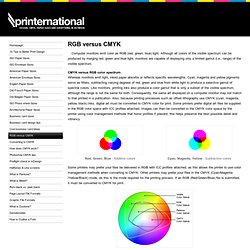 Computer monitors emit color as RGB (red, green, blue) light. Although all colors of the visible spectrum can be produced by merging red, green and blue light, monitors are capable of displaying only a limited gamut (i.e., range) of the visible spectrum.
In offset printing , a spot color is any color generated by an ink (pure or mixed) that is printed using a single run .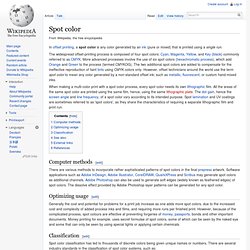 Spot color
Postagram | Print instagram photos and send greeting cards online and from the Postagram iPhone app
To print out a document, you rely on your local operating system, which must have a driver installed for the printer you intend to use.
Google Cloud Print Reveals the Future of Printing
Web browser color management guide