Popcap
How I Did It: John Vechey, Founder of PopCap
| As told to Liz Welch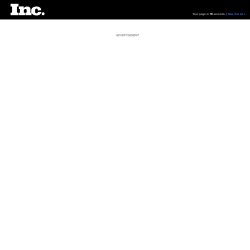 John Graham-Cumming: "We've read your code"
Some years back when I was still actively working on POPFile and speaking at the Spam Conference at MIT I was invited to be on the technical advisory board of a company doing anti-spam work. I flew up to the company's headquarters and met everyone and sat down for an interview with the head of engineering.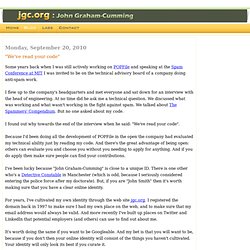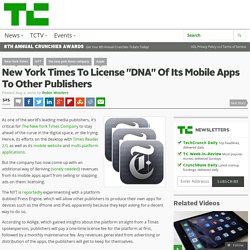 New York Times To License "DNA" Of Its Mobile Apps To Other Publishers
As one of the world's leading media publishers, it's critical for The New York Times Company to stay ahead of the curve in the digital space, or die trying.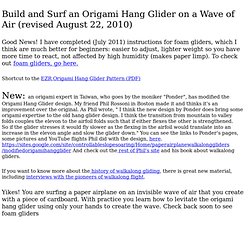 origami hang glider
Build and Surf an Origami Hang Glider on a Wave of Air (revised August 22, 2010)
How would combat change if you could foresee the future? If you could prevent your past mistakes from ever happening?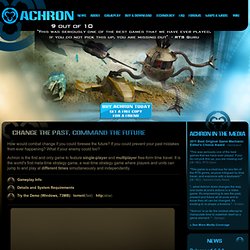 Welcome to Achron, Time Travel is Here