Inspiration
2009 Online Sustainability Report
The page you are looking for might have been removed, had its name changed, or is temporarily unavailable. Please try the following: Make sure that the Web site address displayed in the address bar of your browser is spelled and formatted correctly.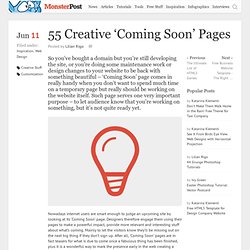 55 Creative 'Coming Soon' Pages
digg So you've bought a domain but you're still developing the site, or you're doing some maintenance work or design changes to your website to be back with something beautiful – 'Coming Soon' page comes in really handy when you don't want to spend much time on a temporary page but really should be working on the website itself.
Binary Intelligence: Facebook Leaks IP Addresses
10 Car Websites For Your Inspiration - Zeemp Blog
Watercolour in web design has been a common trend over the past few years, gaining in popularity and then decreasing in popularity, over and over again… It's safe to say it is back in at the moment, with a bunch of fresh watercolour style designs popping up all over the net.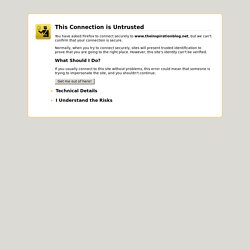 Delightful Examples of Watercolour in Modern Web Design
2009 Online Sustainability Report