Food blogs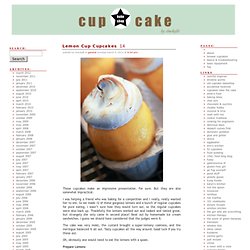 Summer equals berries in this house. Even if summer also equals fog. (There is something refreshing about walking to work in a cool drizzle in July.) The three of us go through containers of blackberries on a regular basis – we heart blackberries. I was itching to mash some up and make a cupcake out of them.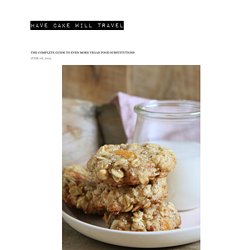 have cake, will travel
I was on the hunt for mini glass jars with cork tops for some photo project, and these turned out to be even prettier than I imagined, so I spent too much time taking pictures of them when I could have done something constructive instead. No idea what I will use them for now, but it's not like I can't make room for something this tiny (1 1/2″ tall x 3/4″ diameter) until I finally figure out what to do with them. Maybe somewhere to stash catnip so that the cats can't get to it?
Charred and Scruffed is a one to read, not only for grilling, not only for cooking meat, but for anyone interested in cooking, full stop. Perry Lang is keen on details, taking advantage of every opportunity to build flavour and texture. He encourages observation and the active participation in process. His techniques are innovative and, what's more, profoundly useful.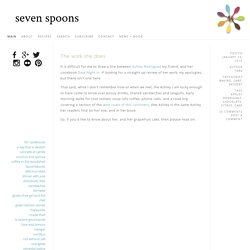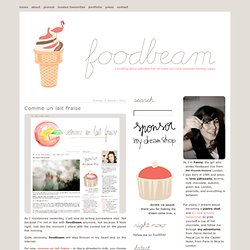 This past year was a tumble. A dive that started – what felt like – a few seconds ago. Possibly with a busy sunday lunch at the restaurant, with only Guillaume and I doing service.
January 15th, 2014 A healthy, easy snack option that won't break any resolutions. I'm still carrying around the "extra holiday 5″ and haven't quite mustered up the determination to completely alter my loose eating habits.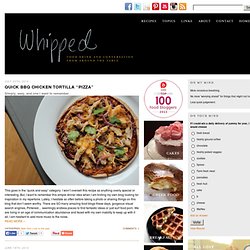 Whipped. Food, Drink And Conversation From Around The Table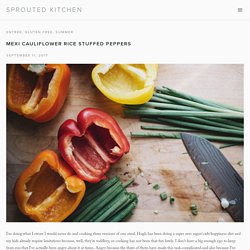 "It's funny: I always imagined when I was a kid that adults had some kind of inner toolbox full of shiny tools: the saw of discernment, the hammer of wisdom, the sandpaper of patience. But then when I grew up I found that life handed you these rusty bent old tools - friendships, prayer, conscience, honesty - and said 'do the best you can with these, they will have to do'. And mostly, against all odds, they do."―Anne Lamott I feel very adult this week.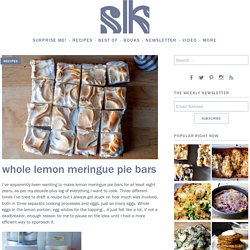 Thursday, January 16, 2014 pear and hazelnut muffins We all know that muffins teeter precariously on a razor-thin line that divides the food categories of "Acceptable for Breakfast" and "Nope, This Is Dessert" and one must maintain firm boundaries during the breakfast hours lest the day that follows devolve into a full-on bacchanal of Resolution decompensation that ends with one passed out amid scatters of Cheetos, ketchup packets and French fry grease with a side of cronut. Thus, when I come upon a new muffin recipe — or in this case, when my son is told to pick a recipe for us to make from a new book, and he predictably chooses the thing that most resembles cake — I immediately assess the list of ingredients and label them accordingly: Continued after the jump »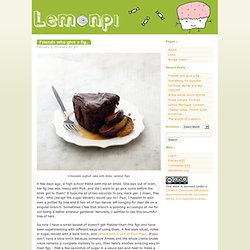 lemonpi
Something for Summer (Pickled peach and blueberry shrub) A few Saturdays ago, I was on the early morning train headed to work. As you do, when you work in a bakery. The first train of the day is pretty special particularly on weekends, since it's typically filled with people getting home after a big night out.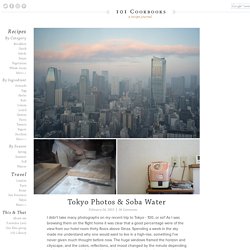 Back in the late 90's Vogue Entertaining + Travel was the Australia-based magazine I splurged for any time I came across it on the news stand. It was gorgeously produced with the likes of Mikkel Vang, Petrina Tinslay, David Loftus, Quentin Bacon, and Con Poulos filling the pages - imagery that was modern, aspirational, and (often) lit naturally. About that time, they started publishing a series of little seasonal Vogue Entertaining Cookbooks. Over the years I collected five of the volumes, and all of them have survived multiple moves (and brazen cookbook purges). Paperback, and roughly 160 pages in length, their simplicity is inviting, and a straight-forward mix of recipes and idea lists are everyday approachable. Each ingredient-led chapter is filled with simple, short-order techniques and ideas.
All photos by Ashley Rodriguez Hope everyone had a great start to the new year. Lots of things happening on my front and some travels coming but, but first… I am so excited to let you know about an upcoming food photography workshop with husband-wife team Ashley and Gabe Rodriguez in my studio. Ashley Rodriguez is the creator of Not Without Salt, the winner of Saveur Magazine's Best Cooking Blog 2013.