Cool/Funny
Word Bubbles
Login to your Website - Webs.com
19 Year Old Delivers Incredible Speech On Gay Marriage | PBH2, Video Before...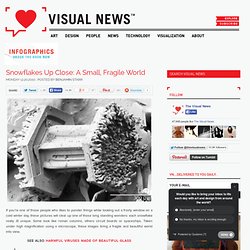 If you're one of those people who likes to ponder things while looking out a frosty window on a cold winter day, these pictures will clear up one of those long standing wonders: each snowflake really IS unique. Some look like roman columns, others circuit boards or spaceships.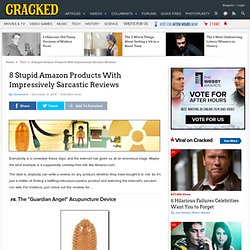 Everybody is a comedian these days, and the Internet has given us all an enormous stage.
Santorum