Exercise
AcroYoga
A great tip is an awesome thing.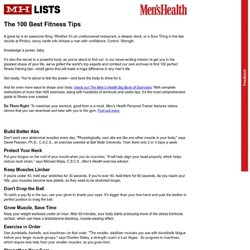 Vega Community share. learn. thrive! Yoga for Happy Hips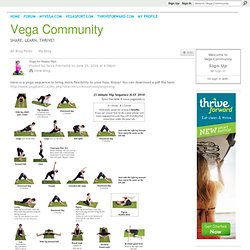 This year, after 15 years of yoga practice and transforming my body, I found myself hitting a plateau. Though my practice regularly involves power moves like jumping forward into Crow Pose and holding Warrior Pose for a long time, my muscle tone seemed to be stuck on autopilot: never decreasing, but never really going to that next level, either. My body, it seems, has become accustomed to the level of my practice. Whether it's in weight loss or athletic training goals, hitting a plateau is normal.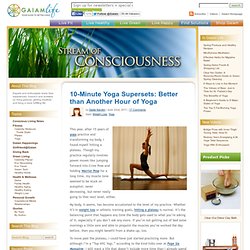 The next month or two of work on Xanga 2.0 is going to be busy, so I wanted to share with everyone a roadmap of how we're thinking about things! We're dividing the work on this project into four basic phases. Marie Claire shows you how to shrink your body in four weeks!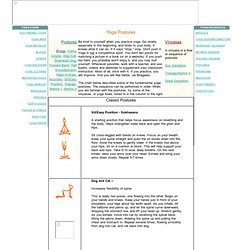 Be kind to yourself when you practice yoga.