Exercise
AcroYoga
A great tip is an awesome thing.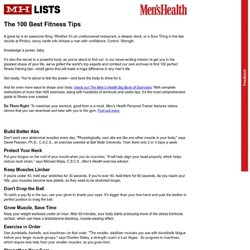 Vega Community share. learn. thrive! Yoga for Happy Hips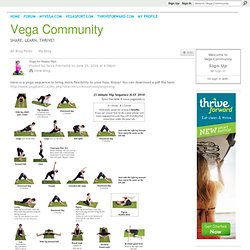 This year, after 15 years of yoga practice and transforming my body, I found myself hitting a plateau.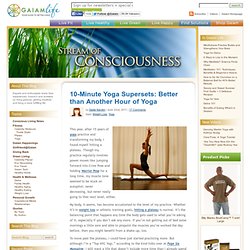 Marie Claire shows you how to shrink your body in four weeks!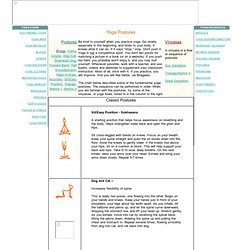 Be kind to yourself when you practice yoga.