ILLUSTRATION
Dumb Ways to Die. Free website built by shimell using Blank Website | Wix.com.
PIXEL ART. ILLUSTRATEUR GRAPHISTE FREELANCE INDEPENDANT PARIS. > IRIS DE MOUY <> ILLUSTRATION < Las bestias : Pol-Edouard. Les molosses. acrylique sur toile, 150X120cm, 2013. le méchoui. acrylique sur toile, 180X120cm, 2013. la dresseuse de fauves. acrylique sur toile, 100X120cm, 2013.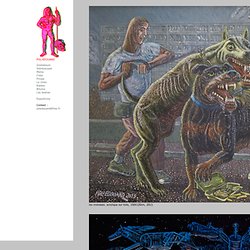 THE DAILY MONSTER: How are you?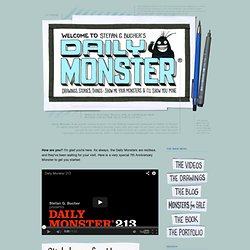 I'm glad you're here. As always, the Daily Monsters are restless, and they've been waiting for your visit. Dran.
Elzo Durt Illustrations |
---