Animations
MERMONTE. Avec Tortoise comme évidente influence, les morceaux pointillistes de Mermonte sont autant de motifs répétitifs et psychédéliques.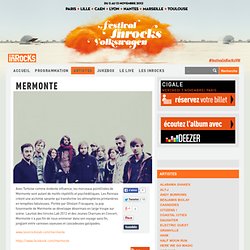 Les Rennais créent une alchimie savante qui transforme les atmosphères printanières en tempêtes fabuleuses. Portée par Ghislain Fracapane, la pop foisonnante de Mermonte se développe désormais en large troupe sur scène. Lauréat des Inrocks Lab 2012 et des Jeunes Charrues en Concert, Mermonte n'a pas fini de nous emmener dans son voyage sans fin, jonglant entre caresses soyeuses et cascadeuses galopades. www.lesinrockslab.com/mermonte. Stop Motion Paper Animation.
Stop motion paper papier découpé 2009 greeting card Animation carte de voeux @Oledie.fr. Animating Pixel Art in Photoshop.
PIXEL ART ANIM
Silence, on court ! / Historique / 4ème édition / Teaser. Directeur artistique freelance - LCOM7 - Cyriak. Docs - Online documents, spreadsheets, presentations, surveys, file storage and more. Chaîne de Keshen8. Google Demo Slam: Epic Docs Animation. The Most Awesome 450 page (sort of) Presentation. Sketchy - Blues. The Official Simon's Cat Website | Films. LOGORAMA. Simonscat's Channel. Upload www.simonscat.com Subscription preferences.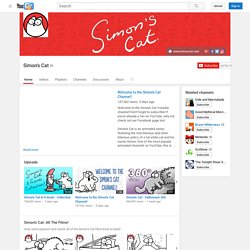 ---