ENG - ICT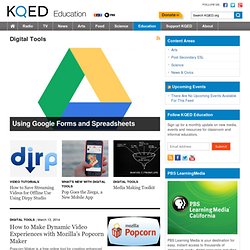 Digital Resources for Teaching About Media
How to Create an Interactive Image with Thinglink Thinglink is an online tool that lets you annotate images with text and media. It's a simple, easy to use tool that can help you transform a single still image into a rich source of information.
Vocabulaire 2010 des techniques de l'information et de la communication (tic) - A B C D - Curiosphère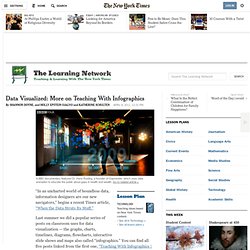 A BBC documentary featured Dr. Hans Rosling, a founder of Gapminder, which uses data animation to educate the public about gaps in health and wealth.
Fabrice Fontaine (watcherman) sur Twitter
E B (Tice_anglais) sur Twitter
rthibert (rthibert) sur Twitter
Connecting English (ConnectingEng) sur Twitter