Présentations - Diaporamas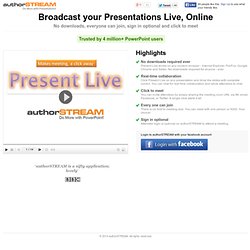 Trusted by 4 million+ PowerPoint users Highlights No downloads required ever Present Live works on any modern browser - Internet Explorer, FireFox, Google Chrome and Safari.
authorStream
Group conversations around images, documents, and videos
Ken Tothero · University of Texas at Austin VoiceThread conversations are media-centric, which keeps the discussions focused. They also provide an opportunity to reflect, resulting in higher quality input. And finally, the system just plain works. Ken Tothero from the University of Texas at Austin shares his experience using VoiceThread (3:04 Min)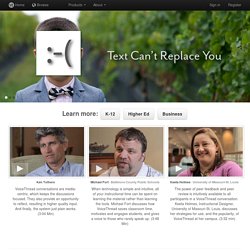 Welcome to Scrapblog, your guide to online scrapbooking . Here you'll find the best tips & tricks as well as ideas, inspiration and all kinds of information. It's everything you ever wanted to know about online scrapbooking – and more! Collect photos, newspaper clippings, menus, recipes, souvenirs, poems, journaling, artwork and more to commemorate a period of time or a significant event for the simple purpose of chronicling memories. You might create a book like this to give you the option of getting rid of boxes full of memorabilia in favor of a streamlined bound book.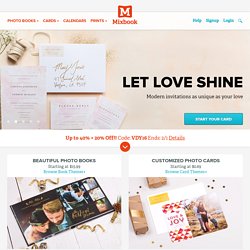 Cost-Effective You don't have to install or maintain hardware and software and reasonably priced subscription plans lead to more cost savings. Anytime Anywhere Access Being a web-based document management solution you can take all your documents with you wherever you go with access to them anytime, anywhere. Reduced IT burden Scalability, security, reliability or software upgrades, we have them all covered, so you can focus on enhancing business productivity. Enhanced business continuity Storing your files online keeps all your valuable data safe from various threats and calamities and ensures the normal functioning of your business is not affected. Increased productivity Save valuable productive time by finding and accessing files with the click of a button.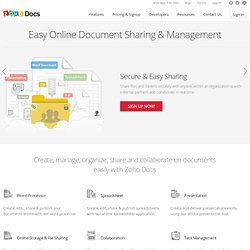 Cloud Repository Store PowerPoint presentations and PDF documents in the cloud and view them on any device even when the device is not connected to the network. Share them with the team. Paperless Meetings Synchronize content displayed on smartphones, tablets, Chromebooks, PCs, Smart TVs, and other devices. Take turns sharing slides, annotations, and drawings.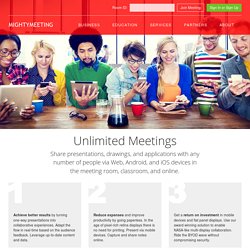 Livemeetups.com is a brand new web conferencing solution developed by Livemeetups.com development team from Macedonia. Livemeetups.com is developed to help companies and individuals to organize web conferences for their clients, partners, coworkers, friend and students in a minute without any previous training. Livemetups.com is Software-as-a Service solution.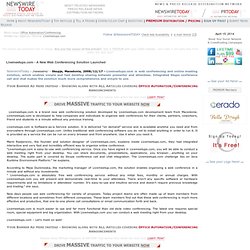 Newswire - PR / Livemeetups.com - A New Web Conferencing Solution Launched - Office Automation/Conferencing - Livemeetups.com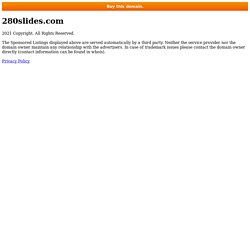 November 17, 2011 Thank you for participating in our 280 Slides beta program, and your evaluation of our 280 Slides software application. On December 21, 2011 we will be discontinuing this 280 Slides beta program. Please save your presentations created in 280 Slides using the "Download" button to enable you to access your content after 280 Slides is discontinued on December 21, 2011. We thank you again for your participation in this beta program. Motorola Mobility.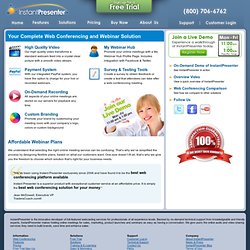 High Quality Video Our high quality video transforms a standard webcam feed into a crystal clear picture with a smooth video stream. Payment System With our integrated PayPal system, you have the option to charge for your live or recorded webinars. On-Demand Recording All aspects of your online meetings are stored on our servers for playback any time. Custom Branding Promote your brand by customizing your meeting room with your company's logo, colors or custom background.