Jon Stewart
Is Jon Stewart the Most Trusted Man in America? Jon Stewart of 'The Daily Show' Takes On Fox News. [2010] Jon Stewart vs. Bill O'Reilly: Did O'Reilly win the bout on poin. It was the big showdown, the media equivalent of Ali vs.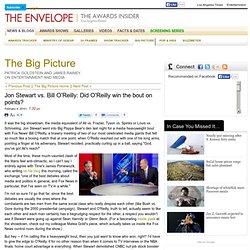 Frazier, Tyson vs. Spinks or Louis vs. [2011] Jon Stewart and Bill O'Reilly Talk It Out. Jon Stewart Daily Show by Brian Williams – Influencers - Newswee. Jon Stewart continues to break stories the "real" media can't -- Earlier this year, I wrote a post about "fake newscaster"/comedian Jon Stewart and his epic "Daily Show" takedown of bogus business reporting and misleading hype on the business news channel CNBC , and I wondered why it took someone like Stewart to report what the mainstream media seemed unable or unwilling to tackle.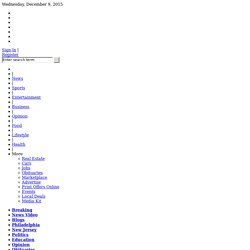 I said there were valuable lessons for traditional, so-called "serious" media in Stewart's brand of -- dare I say it -- journalism. I advised my newsroom colleagues: Jon Stewart. Un article de Wikipédia, l'encyclopédie libre.
Pour les articles homonymes, voir Stewart. Jon Stewart, né le à New York, est un animateur de télévision, humoriste et satiriste américain. Jon Stewart interview on Oprah Part 1. Jon Stewart interview on Oprah Part 2. Jon Stewart interview on Oprah Part 3. Jon Stewart biography 1. Jon Stewart Biography 2. Jon Stewart Biography 3. Jon Stewart Biography 4. Jon Stewart Biography 5.
---