Ecohabitat
SAGE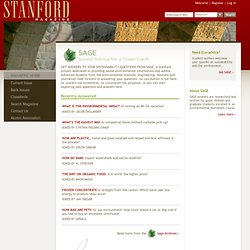 Get answers to your sustainability questions from SAGE, a Stanford project dedicated to providing sound environmental information and advice. Advanced students from the environmental sciences, engineering, business and journalism look forward to answering your questions—no calculation is too hard, no concern too existential, no conundrum too picayune—or you can start exploring past questions and answers here.
Climate Code Red
Solar at Home: Scientific American Blogs
Equinox Passive House doubles as solar calendar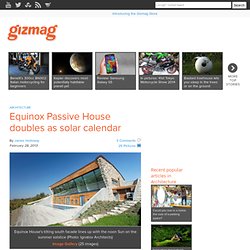 Modern passive house it may be, but as its name suggests, the showstopper at Equinox House in Bulgaria harkens to ancient times when humans built buildings in veneration to heavenly bodies.
Being Somewhere - Low Impact Living
Tumbleweed Tiny House Company
12 Most Amazing Bionic Buildings
12 Most Amazing Bionic Buildings sciencetech" /> This is a guest post written by Andy Boyd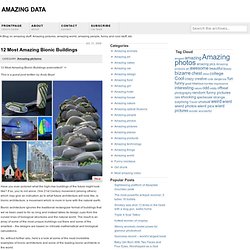 Green Builders | Green Builders
This collection of buildings lets you into the natural aesthetic beauty of bamboo architecture.
Bamboo Architecture Collection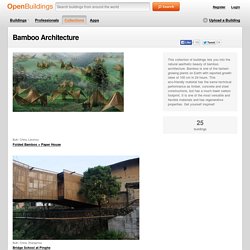 Green Products, Green Building Materials | Green Depot
EcoGeek - Brains for the Earth
Home - Gaia Psychology
greenopedia
Green Society Association :: Welcome
Green design will save the world | Inhabitat
Inhabitat | Design For a Better World!
Organic Consumers Association
Find Locally Grown Food
NewEdge Organics
Renew Economy - News and analysis for the clean energy economy : Renew Economy
Homestead Planning & Design