Gouvernance intégrale
L'Esprit de Communauté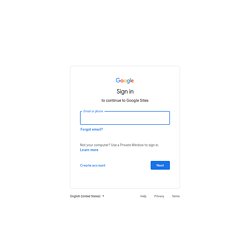 La philosophie de l'esprit de communauté, inspirée originalement de Scott Peck, repose sur la croyance qu'il y a au plus profond de nous un grand besoin de paix. À cause des blessures – des rejets – subis dans nos relations passées, nous sommes effrayés par le risque de laisser tomber nos défenses. Méfiants, nous écartons la possibilité d'une authentique communauté comme étant un rêve utopique. Mais il existe des procédés par lesquels nous pouvons rétablir le contact et guérir les vieilles blessures.
La Gouvernance Intégrale |
Welcome to YouTube! The location filter shows you popular videos from the selected country or region on lists like Most Viewed and in search results.To change your location filter, please use the links in the footer at the bottom of the page. Click "OK" to accept this setting, or click "Cancel" to set your location filter to "Worldwide".
Chaîne de bernardmariechiquet
Références |